People
Crisis/Conflict/Terrorism
Afghanistan: 119 people die in just two days in intensifying conflict
By South Asia Monitor/JEN | @justearthnews | 08 Jun 2021, 10:51 am Print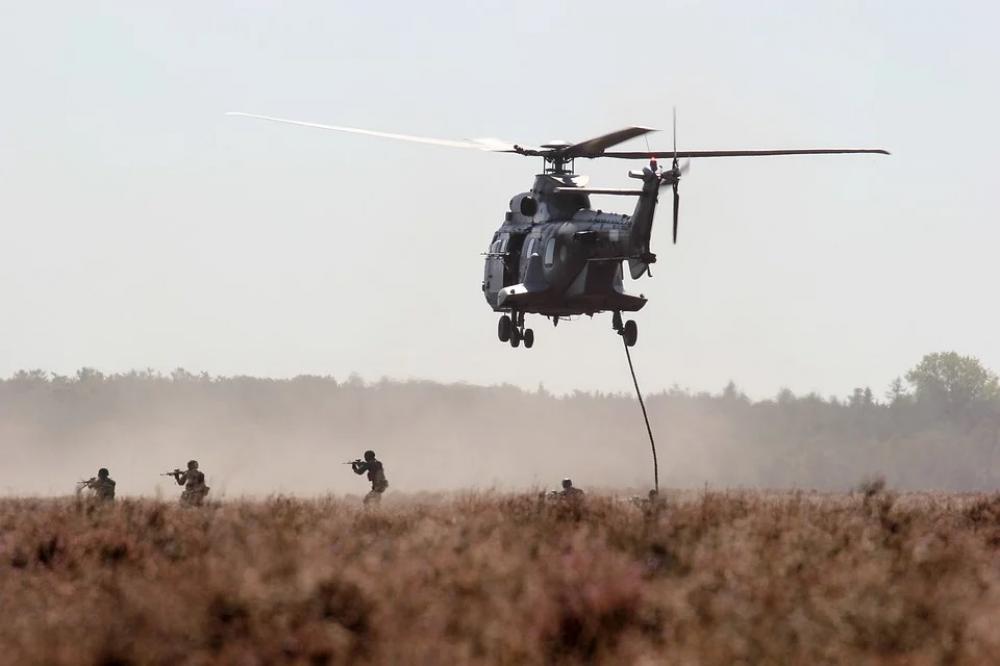 Afghanistan
Kabul: Afghanistan witnessed the deaths of 119 people, including 102 security force members, during two days of clashes and security incidents on June 3 and 4, media reports said.
Analysts told Tolo News this shows the gravity of the intensifying conflict. The Defense Ministry reports clashes in at least 10 provinces daily on average.
Source told the Afghanistan news portal that 196 security force members were wounded onJune 3 and 4.
The source said that Taliban casualties are similar to those of Afghan forces in the same time period, but the Defense Ministry reported that 183 Taliban were killed in Afghan defensive operations in eight provinces on June 3, and 181 Taliban were killed in Afghan forces operations in six provinces on June 4.
According to the source, 54 people, including 17 police force members, 3 supportive local police forces, 20 army members, 5 NDS personnel and 8 civilians were killed on June 3.
The information indicates that 65 people, including 15 police officers, 23 army members, 5 NDS personnel, 18 members of public uprising forces and 9 civilians were killed on June 4.
However, the Taliban has rejected the figure.
"There are clashes in 24 to 27 provinces every day. Security forces casualties have increased, but it is not as much as the Taliban," Khan Agha Rezaee, the head of the internal security commission of the Wolesi Jirga, the lower house of Parliament, told Tolo News.
"The war leadership is faced with problems and meanwhile there aren't enough forces for the clearance and retaking of areas," Nasim Mudabir, an MP from Baghlan, told the news portal.