People
Crisis/Conflict/Terrorism
Pakistan: JuD plans to remember 10 terrorists who carried out 2008 Mumbai attack
Just Earth News | @justearthnews | 26 Nov 2020, 04:47 am Print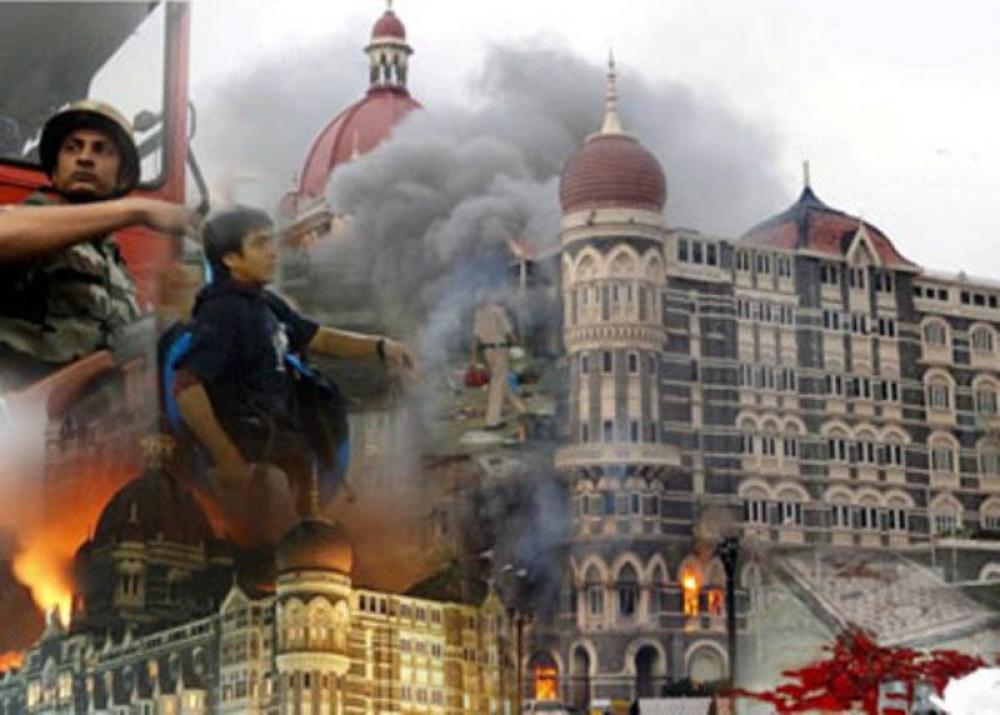 PakistanRemembersTerrorists
Islamabad: Jamat-ud-Dawa (JuD), the political front of Pakistan-based Lashkar-e-Taiba (LeT), has planned to host an event in Sahiwal city in Punjab on Thursday to commemorate the Nov 26 Mumbai attack of 2008 by remembering the terrorists.
The political group has directed its members to organise special prayers for the 10 terrorists who carried out the terror attacks.
According to intelligence reports, a special prayer meeting will be held in all LeT/JuD mosques to remember those who carried out the 2008 strikes targeting multiple locations in Mumbai that killed 166 people, according to security officials aware of the development, reports Hindustan Times.
To add fuel to the fire, the JuD, at the behest of Pakistani deep state, has also floated the JK United Youth Movement (JKYM), a political forum to provide support to separatist activities in Jammu and Kashmir, as Islamabad's gambit to rally the international community against India has come to naught, reported the newspaper.
According to intelligence inputs, Zaki-ur-Rehman Lakhvi, the chief operational commander and the head of the LeT's jihad wing, visited Hafiz Saeed, the co-founder of the LeT and the JuD, at his residence at Lahore's Johar Town in the last week of October.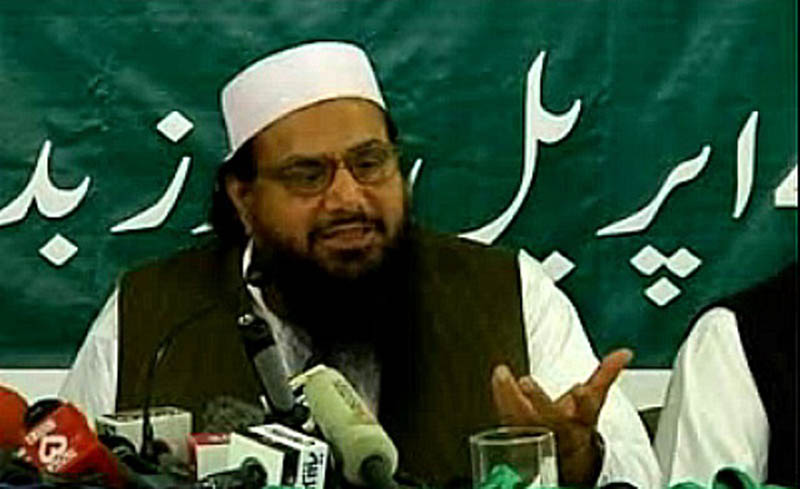 The meeting, officials told Hindustan Times, was in connection with the collection of funds for jihad.
The officials added that another meeting of JuD functionaries and about 70 businessmen was held at Markaz Aqsa at Gujranwala city on Nov 13.
At that meeting, the group asked for donations from the businessmen to carry on with its terrorist activities in Kashmir.
Intelligence inputs suggested that similar meetings were also scheduled at other places in the Punjab province, added the Indian newspaper.
The 2008 Mumbai attacks were twelve coordinated shooting and bombing attacks across Mumbai by members of Lashkar-e-Taiba (LeT).
Ajmal Kasab, the only attacker who was captured alive, later confessed upon interrogation that the attacks were conducted with the support of Pakistan's Inter-Services Intelligence (ISI). Kasab was hanged on Nov 21, 2012 at Yerwada Jail in Pune.
The attacks, which drew widespread global condemnation, began on Wednesday, Nov 26, 2008 and lasted until Saturday, Nov 29, 2008, killing 166 people and wounding at least 308.
Eight of the attacks occurred in South Mumbai - at Chhatrapati Shivaji Terminus, the Oberoi Trident, the Taj Mahal Palace & Tower, Leopold Cafe, Cama Hospital (a women and children's hospital), the Nariman House Jewish community centre, the Metro Cinema, and a lane behind the Times of India building and St. Xavier's College.
There was also an explosion at Mazagaon, in Mumbai's port area, and in a taxi at Vile Parle.