People
Crisis/Conflict/Terrorism
Afghanistan: IED blast triggered by suspected Taliban terrorists leave four, including children, killed
Just Earth News | @justearthnews | 19 May 2020 Print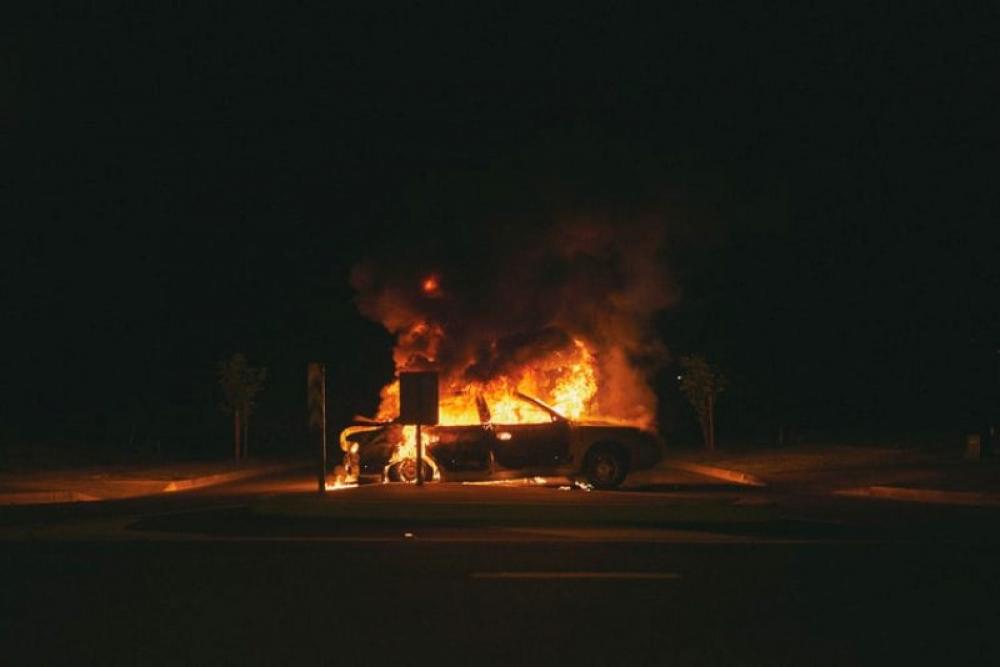 Kabul: At least 12 people, including women and children, were killed or wounded as an Improvised Explosive Device (IED) planted by Taliban militants ripped through a civilian vehicle in Afghanistan's Zabul province, media reports said on Wednesday.
Tariq Arian, a spokesperson for the Ministry of Interior (MoI), told Khaama Press the Taliban militants had planted an Improvised Explosive Device on a roadside in Mizan district of Zabul.
According to reports, four people, including children, were killed in the blast.
Arian said eight others were injured in the blast. It included women and children.
The Taliban group did not comment on the issue so far.