People
Crisis/Conflict/Terrorism
Afghanistan: Suspected Taliban terrorists set five people on fire after shooting them
Just Earth News | @justearthnews | 18 May 2020 Print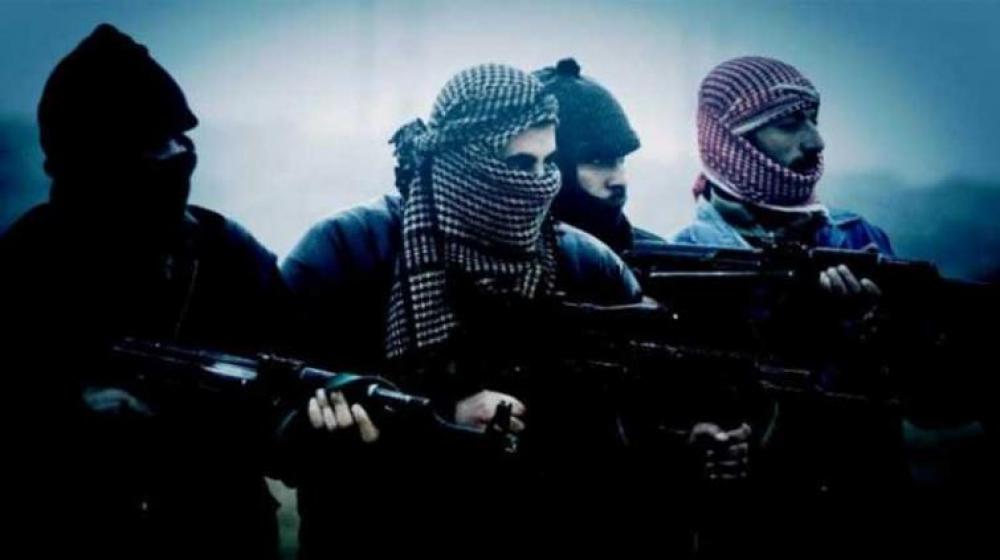 Kabul: Suspected Taliban terrorists set bodies of five people on fire after shooting them in Afghanistan's South-eastern Ghazni province, media reports said.
According to a statement released by MoI, the Taliban militants killed the five people including three civilians and two policemen in Qayaq Valley of Jaghatoo district, reports Khaama Press.
The militants targeted the victims who were traveling in a vehicle.
The Taliban did not comment on the matter so far.