People
Crisis/Conflict/Terrorism
40 terrorists killed in different parts of Afghanistan: MoD
Just Earth News | @justearthnews | 10 Oct 2018 Print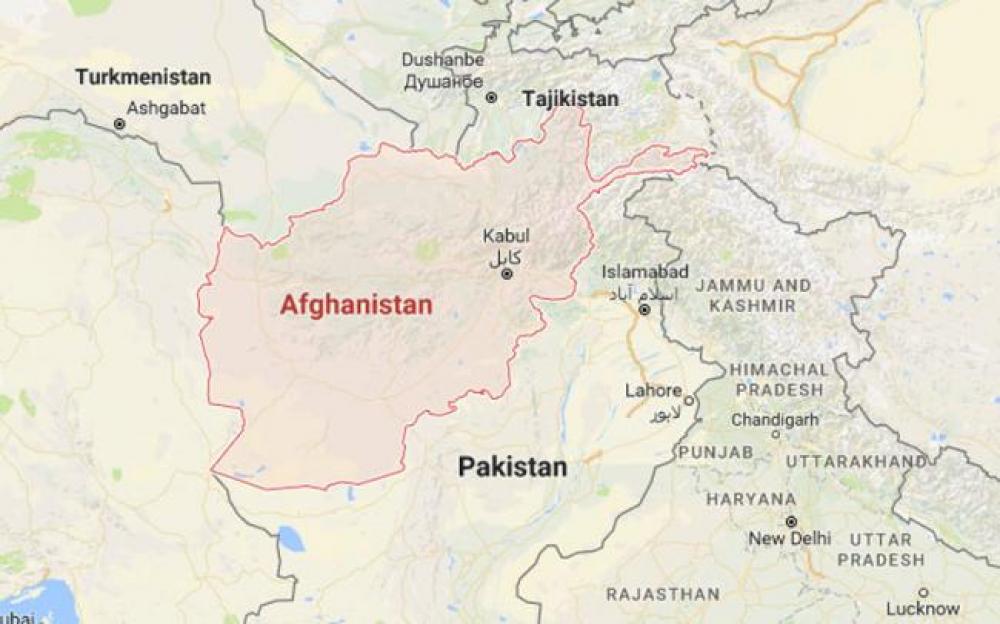 Kabul: Afghan National Defense and Security Forces launched 21 clearing operations and 103 Special Forces operations in different parts of the country in the past 24 hours, officials said.
Afghan Air Forces also conducted 84 flights supporting Afghan National Army and carried 8 airstrike on enemies' positions. As a result, 40 terrorists were killed and 9 others were wounded.
The operation was conducted by the Afghan National Army Forces in Sarepul,Baghlan,Badakhshan,Herat,Kandahar,Oruzgan,Ghazni,Logar,Paktia,Khost,Faryab,Helmand,Nimroz and Balkh provinces.
"As a result of these operations, 8 insurgents were killed and 3 others were wounded in Trenkut , Oruzgan capital. 8 insurgents were killed and 2 vehicles were destroyed in Adraskan district of Herat. 6 insurgents were killed in Qaisar district of Faryab. 5 insurgents were killed and 4 others were wounded in Shahjoi district of Zabul.4 insurgents were killed and 2 vehicles were destroyed in Khak Safed district of Farah," read a statement issued by the Defence Ministry
Similarly, 3 insurgents were killed and 2 others were wounded in Chaharbolak district of Balkh. 3 insurgents were killed in Greshk district of Helmand. 2 ISIS affiliates were killed in Achin district of Nangarhar and 1 insurgent was killed in Moqor district of Badghis.
Afghan National Army as the nation's defense forces, are ready to give sacrifice to bring lasting peace and security to the people and are determined to eradicate terror groups in Afghanistan.