Conflict
Crisis/Conflict/Terrorism
Pakistan condemns Afghanistan mosque attack
Just Earth News | @justearthnews | 26 Mar 2018, 11:56 am Print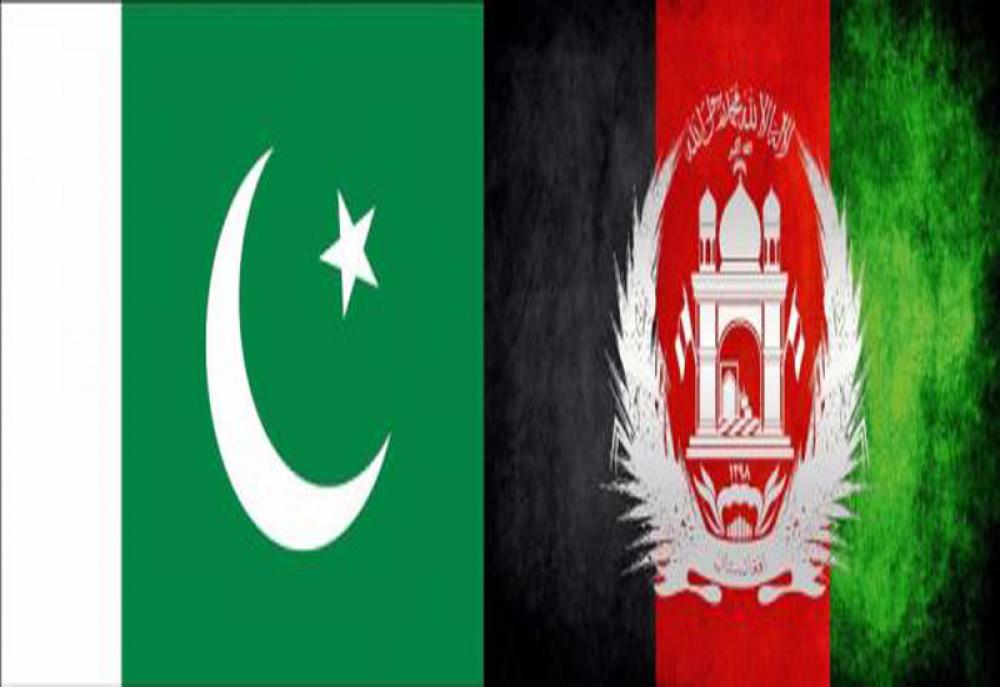 Islamabad: Pakistan on Monday condemned the suicide blast in Afghanistan which killed three people on Sunday.
The blast, which hit a mosque in Herat region of Afghanistan, left at least left nine others injured.
"Pakistan strongly condemns the heinous and reprehensible Suicide attack that targeted innocent worshippers at a Mosque in Herat, today," Pakistan's Ministry of Foreign Affairs said in a statement.
"We are grieved at the loss of precious and innocent lives in this brutal act of terrorism. Such sacrilegious acts that target places of worships including mosques are highly condemnable," it said.
"We express our heartfelt sympathies and condolences to the bereaved families and pray for the speedy recovery of the injured," the Ministry said.
The blast reportedly occurred at around 1 pm on Sunday.
Public Health Director Dr. Abdul Hakim Tamana told Afghanistan's Pajhwok Afghan News three bodies and nine injured people had been evacuated to the civil hospital from the blast site.
He told the news agency two suicide bombers wanted to enter the mosque but they were identified by the mosque guards who put resistance.
While one detonated his explosives, the other person was shot dead by the guard.
Islamic State has claimed responsibility for the attack.