US Congress passes stopgap funding bill on brink of govt shutdown
Just Earth News | @justearthnews | 01 Oct 2023, 01:37 pm Print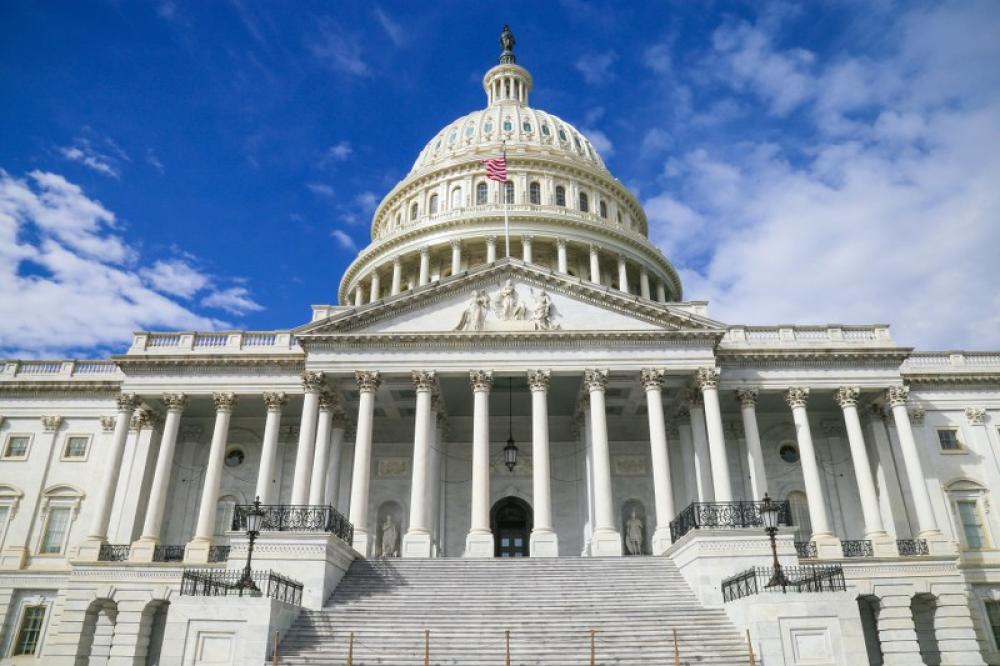 US
The U.S. Senate on Saturday night approved a House-passed 45-day stopgap funding bill in a last-minute effort to avert a federal government shutdown.
The upper chamber passed the stopgap funding measure in a vote of 88-9. Earlier that day, the House approved the bill in a vote of 335-91.
House Speaker Kevin McCarthy, who has been struggling to gain support from hardliners in his own Republican Party on a funding bill, released the new plan Saturday morning, which would keep federal agencies funded at current levels until mid-November, and includes 16 billion U.S. dollars of funding for disaster relief.
The new bill dropped steep spending cuts sought by conservative Republicans, and does not include additional aid for Ukraine sought by Democrats.
McCarthy's new proposal came as a surprise, as he had been trying to advance a funding bill with deep spending cuts and border security provisions, in attempts to garner support from Republican conservatives in a slim House majority.
McCarthy's difficult situation in the House leaves him little choice but to "please" the right wing of the Republican Party.
After last year's midterm elections, the Republican Party retook the House, with control of 221 seats, just nine more than the Democratic Party's 212 seats, meaning that even five "rebels" are enough to defeat a Republican legislative agenda.
His latest decision to put forward the "clean" stopgap funding bill is welcomed by Democrats and the White House, but has upset some Republicans, especially party hardliners in the House, who had wanted to pass a bill without Democratic support and had threatened to remove him from the top House leadership post.
The bill was sent to President Joe Biden, who is expected to sign it.
"This is good news, but I want to be clear: we should never have been in this position in the first place," Biden said on X, formerly known as Twitter.
(With UNI inputs)