European Buddhist Union asks Chinese govt not to interfere in Tibetan Buddhist Affairs
Just Earth News | @justearthnews | 27 Sep 2023, 08:37 am Print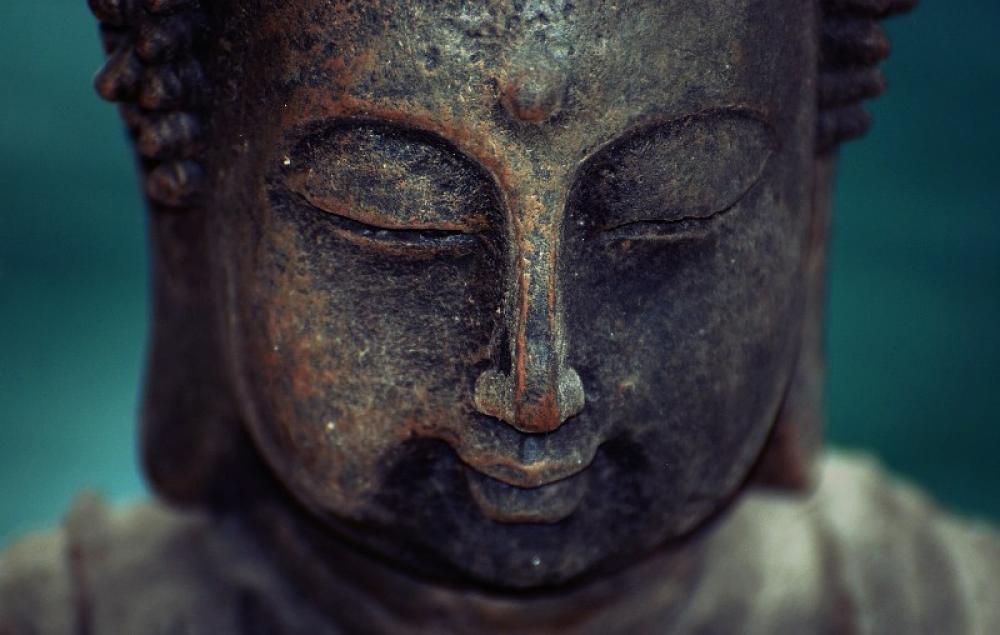 China
European Buddhist Union (EBU) has directed the Chinese government not to interfere in Tibetan Buddhist affairs.
Specifically, the EBU has emphasized the need for the Chinese government to respect the time-honored tradition of recognizing the reincarnation of high lamas, including the revered His Holiness the Dalai Lama, read the website Tibet Rights.
The EBU asserted that the responsibility of selecting the reincarnation of Tibetan Lamas, notably His Holiness the Dalai Lama, belongs exclusively to the Tibetan people and Ganden Phodrang, the news portal reported.
This selection process must adhere to the rich tapestry of Tibetan Buddhist tradition. Additionally, the EBU has urged the international community to refrain from recognizing any Lama appointed by the Chinese authorities.
One of the key demands made by the EBU is for the Chinese government to reopen channels of dialogue with the representatives of His Holiness the Dalai Lama. Such dialogue is seen as vital in addressing and potentially resolving the long-standing Sino-Tibetan conflict.