Amid opposition, Japan to release nuclear-contaminated water from Fukushima Daiichi plant into ocean
Just Earth News | @justearthnews | 06 Jun 2023, 01:11 pm Print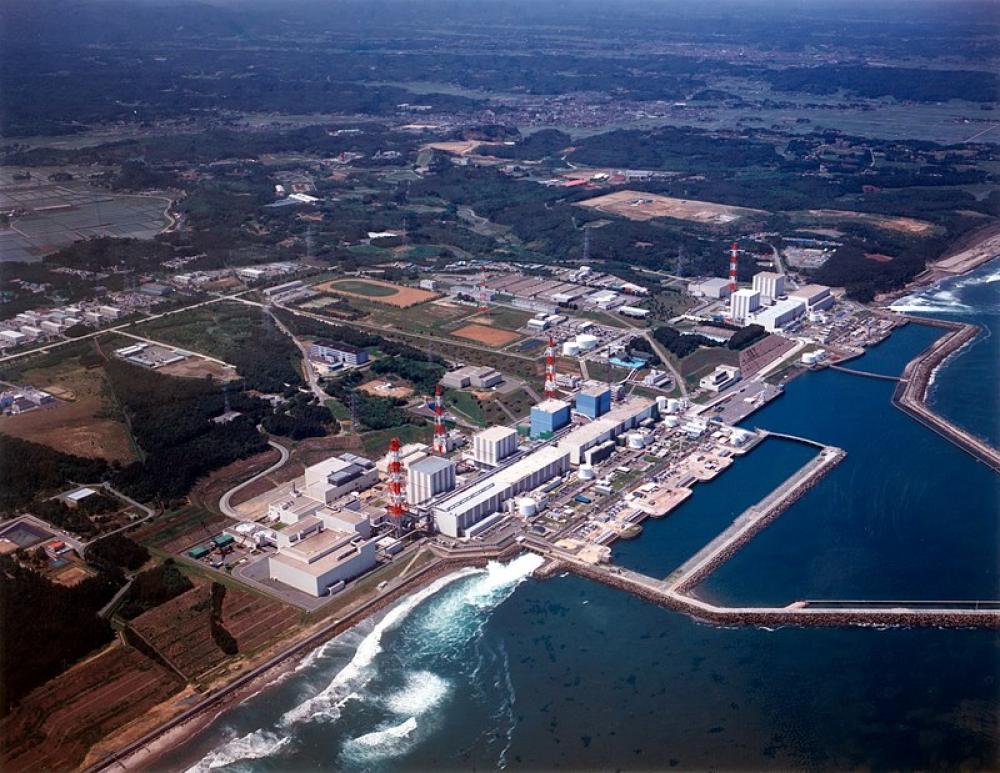 RadioactiveWater
Tokyo: Japan has started sending seawater into an underwater tunnel built to release nuclear-contaminated water into the ocean from the crippled Fukushima Daiichi nuclear power plant, local media reported on Tuesday.
Tokyo Electric Power Company (TEPCO), the plant's operator, said the process started on Monday afternoon, according to the national broadcaster NHK.
While Japan's plan to discharge radioactive water into the ocean has been facing raging opposition from home and abroad, Monday's move was conducted without any early announcement.
According to TEPCO, the tunnel, the structure of which was completed in April, is expected to be filled with about 6,000 tons of seawater by around Tuesday noon. Once filled with water, it will guide nuclear-contaminated water from the plant to a point about 1 kilometer offshore.
The water release system is almost complete, except for a reservoir that will store contaminated water before its release, said the company, adding it plans to complete all construction work by the end of this month.
Regardless of worrying uncertainties and hazards about radioactive substances such as tritium in the water, Japan has been rushing to dump the contaminated water into the ocean, which has incited protests from local civic groups as well as neighboring nations and communities within the Pacific Islands.
Hit by a magnitude-9.0 earthquake and an ensuing tsunami on March 11, 2011, the Fukushima Daiichi nuclear power plant suffered core meltdowns that released radiation, resulting in a level-7 nuclear accident, the highest on the International Nuclear and Radiological Event Scale.
The plant has been generating a massive amount of water tainted with radioactive substances from cooling down the nuclear fuel in the reactor buildings. The wastewater is now stored in about 1,000 storage tanks.
In April 2021, the Japanese government announced its controversial plan to release wastewater into the Pacific Ocean, and said in January this year that the discharge will start "in the spring or summer."
(With UNI inputs)