Afghanistan-Iran Border Clash: Two Iranian border guards, one Taliban security personnel killed
Just Earth News | @justearthnews | 28 May 2023, 11:15 am Print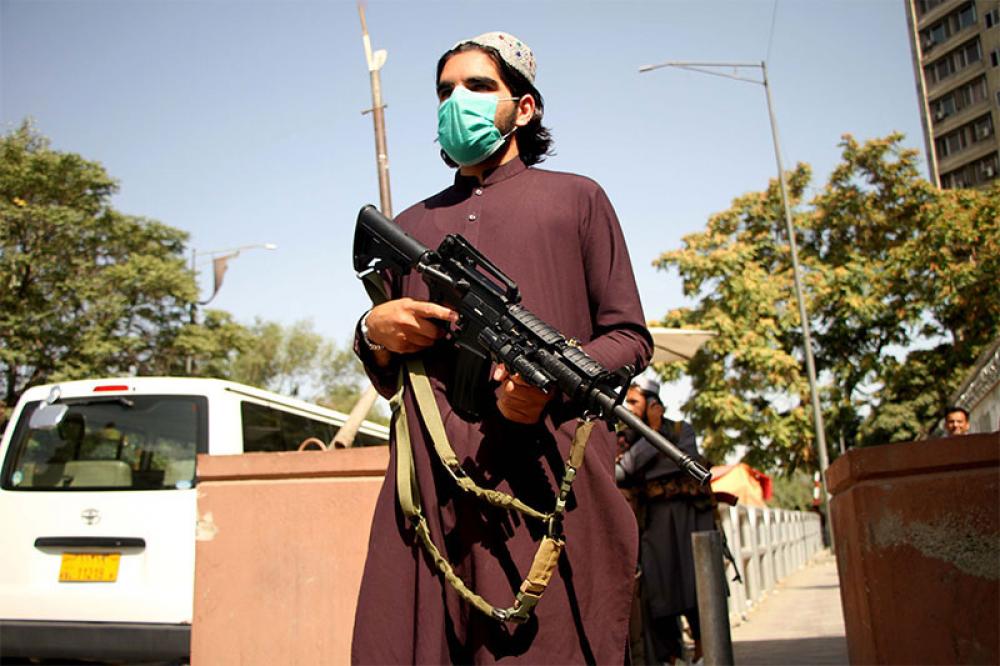 Afghanistan-Iran
At least two Iranian border guards and one Taliban security personnel were killed during clashes at the border crossing point of the two nations.
The incident, which also resulted in several injuries, occurred amid tensions between the two countries over water rights, although the exact cause was not immediately known, reports Khaama Press.
"Today, in Nimroz province, Iranian border forces fired toward Afghanistan, which was met with a counter-reaction," a spokesman for the Taliban-run interior ministry, Abdul Nafi Takor, said in a statement as quoted by the news agency. "During the battle, one person was killed on each side, and many were injured."
While the Taliban authorities claimed that Iranian soldiers started shooting first at the Taliban forces, and they had responded to their shootings.
Taliban defence ministry spokesperson Enayatullah Khowarazmi was quoted as saying by Khaama Press: "Unfortunately, today, once again, in the border areas of Kong district of Nimroz province, there was a shooting by Iranian soldiers, and a conflict broke out."
"The Islamic Emirate of Afghanistan considers dialogue and negotiation reasonable for any problem. Making excuses for war and negative actions is not in the interest of any of the parties," Khowarazmi said.