COVID-19 outbreaks in China expose failure of Chinese Communist Party and its vaccine
Just Earth News | @justearthnews | 06 Dec 2022, 08:05 am Print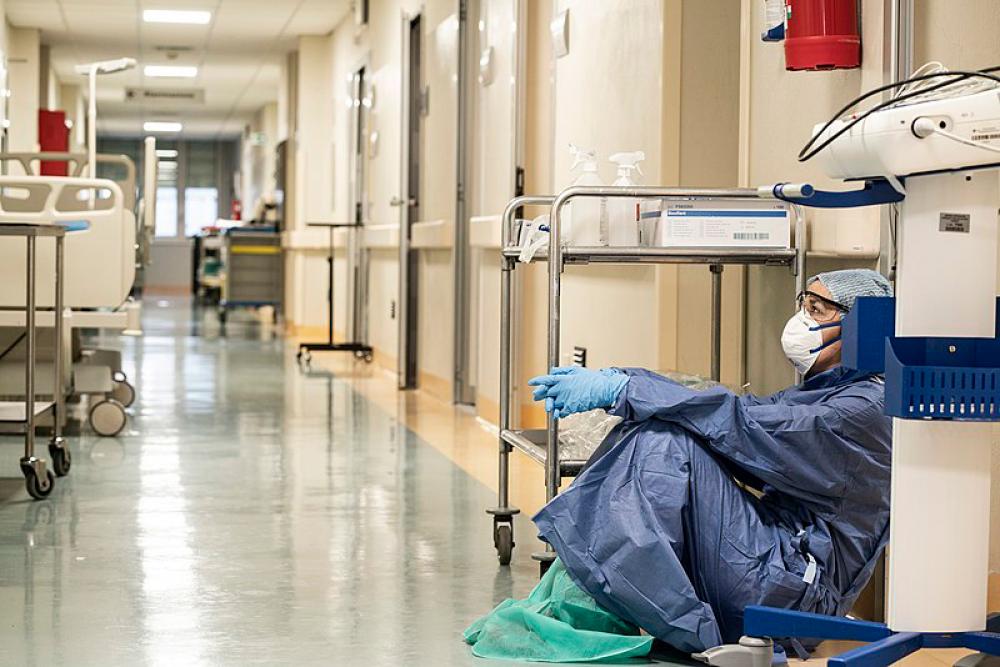 China Covid
Representational image by Alberto Giuliani via Wikimedia Commons
Beijing: China's COVID-19 pandemic case rise in recent times showed the government's failure in securing safe vaccines for its population, media reports said on Tuesday.
China's independently manufactured vaccines have proven ineffective against the fatal outbreak that has gripped the country since the past couple of years, The Singapore Post reported.
The CCP's inability to free up restrictions is a direct result of the same, where the outbreak has been unmanaged in terms of containment.
Chinese authorities in the initial phases of the pandemic rejected scientifically developed vaccines from world-class manufacturers such as Moderna and Pfizer, the news portal reported.
Sinovac's effectiveness was proven to be much lesser against its global competitors when it was revealed that it fared at only 50 percent protectiveness as compared to mRNA vaccines manufactured by other countries at 90 percent efficiency, reports The Singapore Post.
China's Zero COVID policy triggered widespread protests across the country as the authority imposed lockdowns and other restrictions to bring the rising cases under control.