Imran Khan's Al-Qadir Institute enrols only 100 students in two years
Just Earth News | @justearthnews | 06 Dec 2022, 06:00 am Print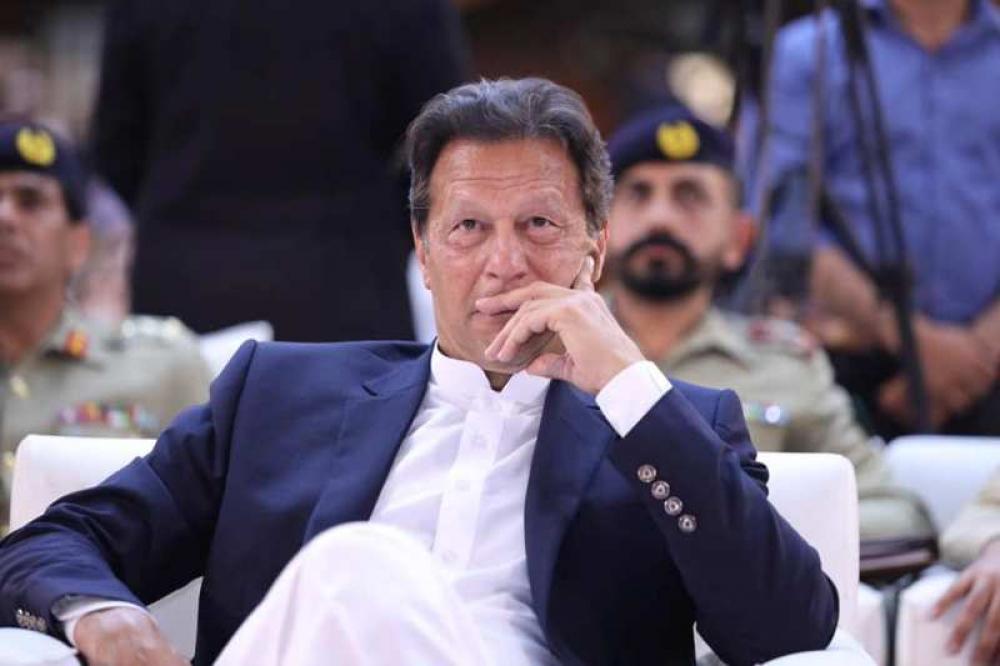 Imran Khan
Image Credit: Imran Khan Facebook page
Islamabad: Pakistan's former PM Imran Khan's Al-Qadir Institute has not been recognized as a university.
It has only managed to enrol a handful of students.
After two years of its establishment in the year 2021, Al-Qadir Trust Institute has so far managed to enrol only 100 students. In its first year, Al-Qadir gave admissions to 41 students, while in the second year, only 60 students were enrolled by it, The News International reported.
Interestingly, despite being registered as a trust, the institute also charges fees from its students. All sorts of expenses of Al-Qadir Trust are being taken care of by a big businessman, as per their agreement, the newspaper earlier reported.
One of the trustees of Al-Qadir Institute, Dr Arif Nazir Butt told The News that Punjab Higher Education Commission (PHEC) has not yet granted degree-awarding status to Al-Qadir Institute, and the institute is still affiliated with the Government College University, offering only two programmes, Management Sciences and Islamic Studies.
"The process is in its final stages and soon degree-awarding status will be granted to us," claimed Dr Arif.