Foxconn plant violations: Apple plans to shift production outside China, especially to India, Vietnam
Just Earth News | @justearthnews | 06 Dec 2022, 12:29 am Print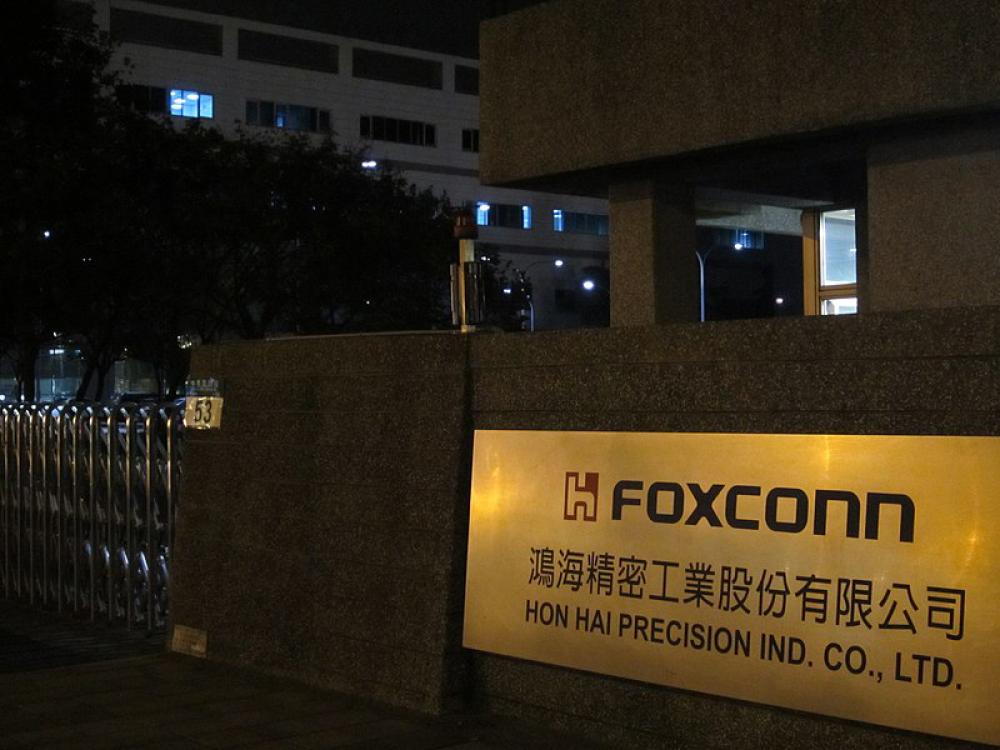 Apple | Foxconn
Image Credit: File image by Ken Marshall on Flickr via Wikimedia Commons
Beijing: US-based tech giant Apple is planning to accelerate its plans to shift the production of some of its products outside China and even telling suppliers to plan more for assembling the product elsewhere in Asia, especially in Vietnam and India.
Apple's longer-term goal is to ship 40 percent to 45 percent of iPhones from India, compared with a single-digit percentage currently, according to Ming-chi Kuo, an analyst at TF International Securities who follows the supply chain, reports The Wall Street Journal.
Suppliers say Vietnam is expected to shoulder more of the manufacturing for other Apple products such as AirPods, smartwatches, and laptops, the newspaper reported.
India is exploring options to bring some of Apple's iPad production to the country from China, according to two sources close to the Indian government, reports CNBC.
No concrete plans have been made, but if the effort is successful, it would expand Apple's footprint in the country.
Gene Munster at Loop Ventures estimates that 10 percent of iPhones are manufactured in India, but he expects production to increase at a slow pace.
"I think in five years, 35 percent will be manufactured in India," Munster told CNBC. "I think Apple will add iPhone production to other countries outside of India and China in the next five years. Perhaps Vietnam, Malaysia and the USA."
Apple phone supply was severely hit amid lockdowns and restrictions imposed in several Chinese cities due to COVID-19.
In recent times, China's Zhengzhou 'iPhone City' also witnessed protests as authorities at the Foxconn plant struggled to contain a COVID-19 outbreak while maintaining production ahead of the peak holiday season.