Sri Lanka: Mahinda, Gotabaya Rajapaksa's overseas visits cost Rs 43 mn
Just Earth News | @justearthnews | 01 Dec 2022, 09:30 pm Print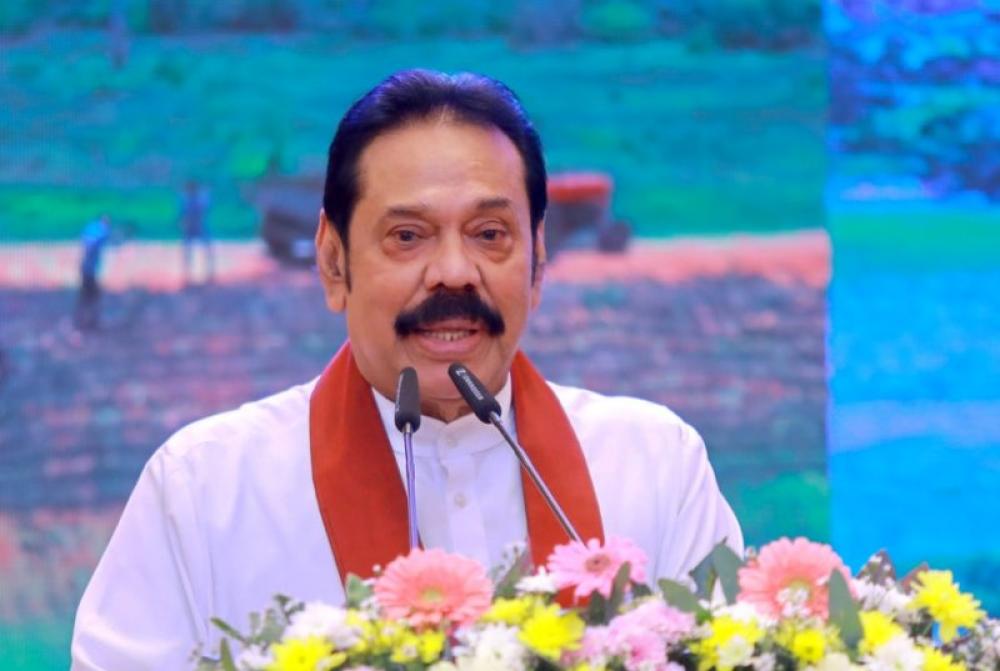 Mahinda Rajapaksa
Image credit: Mahinda Rajapaksa Facebook
Colombo: The Sri Lankan government spent Rs 43 million on visits abroad by ousted President Gotabaya Rajapaksa and his disgraced brother and former Prime Minister Mahinda Rajapaksa in just one year.
More than Rs 36 million were spent by Mahinda Rajapaksa for two visits abroad while Gotabaya Rajapaksa spent Rs 7 million for three official visits overseas, the Daily Mirror reported.
The Presidential Secretariat and the Prime Minister's Office provided the information on a directive issued by the Right to Information Commission.
Gotabaya Rajapaksa, who resigned after fleeing the country in July this year following mass protests, spent Rs 7,768, 320.77 for his visits to New York, Glasgow and the United Arab Emirates.
"However, the purpose of these visits had not been explained by the Presidential Secretariat."
The visit to New York cost Rs 5,461,221.71, the visit to Glasgow cost Rs 1,785, 210.42 and Rs 521,888.68 was spent for his visit to the UAE.
Mahinda Rajapaksa, who quit office in May this year, spent more than Rs.10 million (10,568,962.53) for his visit to Bangladesh on March 19, 2021 and more than Rs 26 million (Rs.26,401,901.61 ) for his visit to Italy to attend the G20 meet. Some of his family members too attended the conference.
The expenditure on Mahinda Rajapaksa's visits was higher compared to that of Gotabaya Rajapaksa as a large entourage accompanied the former Prime Minister overseas including family members and friends.
"It is clear that excessive expenditure on foreign visits of this nature had caused extensive damage to the country's economy," the daily said.
(With UNI inputs)