Tibet: Lhasa officials apologise over handling of COVID-19 lockdown amid protests
Just Earth News | @justearthnews | 20 Sep 2022, 07:57 am Print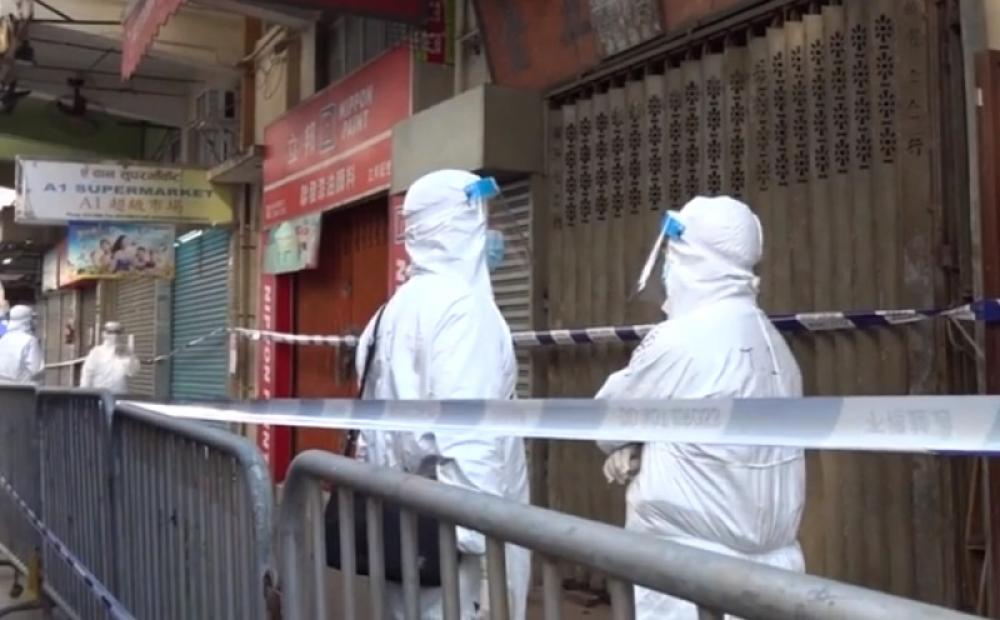 Lhasa COVID-19
Representational image by China News Service via Wikimedia Commons :
Lhasa: Authorities in Lhasa have apologised for the handling of the lockdown issue in Tibet after angry residents complained about food shortages, media reports said on Monday.
People reportedly faced hurdles like lack of proper care for hospital and quarantine patients and a chaotic mass-testing system in the city.
Zhandui, one of the city's vice mayors, bowed in apology during a media briefing on Saturday night and said the complaints had highlighted the city government's shortcomings and weaknesses, reports The South China Morning Post.
"We sincerely accept criticism for these problems, which have had a greater impact on the productivity and life of some of the people. On behalf of the municipal government, I would like to express our deep apologies to the people of all ethnic groups and those stranded in Lhasa due to the epidemic," Zhandui said.
The city of 860,000 people has reported 565 symptomatic cases in the current outbreak, including four for Saturday, but far more asymptomatic ones – although the way the figures are recorded means it is impossible to give an exact number.
Residents of Lhasa had earlier voiced protests on social media over the handling of the outbreak.