US: Package explodes inside Northeastern University campus in Boston, 1 hurt
Just Earth News | @justearthnews | 13 Sep 2022, 10:41 pm Print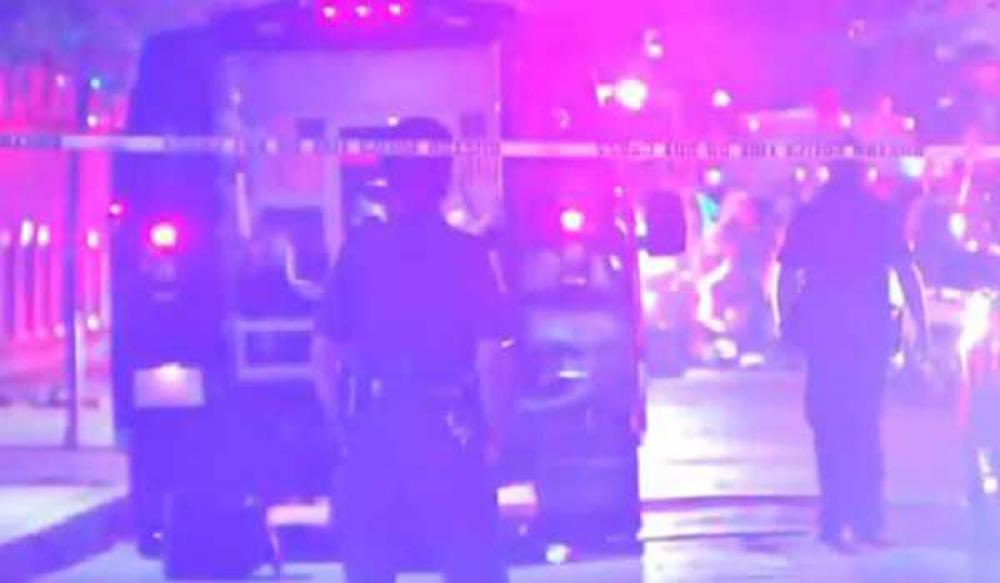 Boston University
At least one person was hurt as a package detonated inside a Northeastern University building in the US city of Boston, media reports said on Wednesday.
Following the incident, Boston Police and federal bomb squads went to the campus and found a second suspicious parcel there.
A package detonated inside a Northeastern University building, injuring one man and sending Boston Police and federal bomb squads sweeping through the campus and taking out a second suspicious parcel as cops searched for who could be behind it, reports Boston Herald.
At 7.18 pm, police were called to 39 Leon St. on Northeastern's campus reporting that a package had detonated.
First responders found a 45-year-old college staffer with "minor" hand injuries inside the building where the package blew up, and took him to the hospital. The wounds are not life-threatening, authorities said.
The bomb squad found a second suspicious package, which the squad "rendered safe," the police said. No one was immediately arrested.
"The scene is secure and that the investigation is ongoing," Boston Police Superintendent Felipe Colon told reporters at a press conference around 10.30 pm.
Boston Police Department is jointly probing along with the FBI and the Joint Terrorist Task Force
Harvard, MIT and other area colleges stepped up security as the report of the explosion spread into the evening.
Northeastern sent out campus-wide alerts and eventually canceled classes and evacuated buildings in the area in the aftermath of the blast, the bostonherald report said.