Afghanistan: Taliban govt still unable to announce formal cabinet after one year in power
Just Earth News | @justearthnews | 09 Sep 2022, 08:10 am Print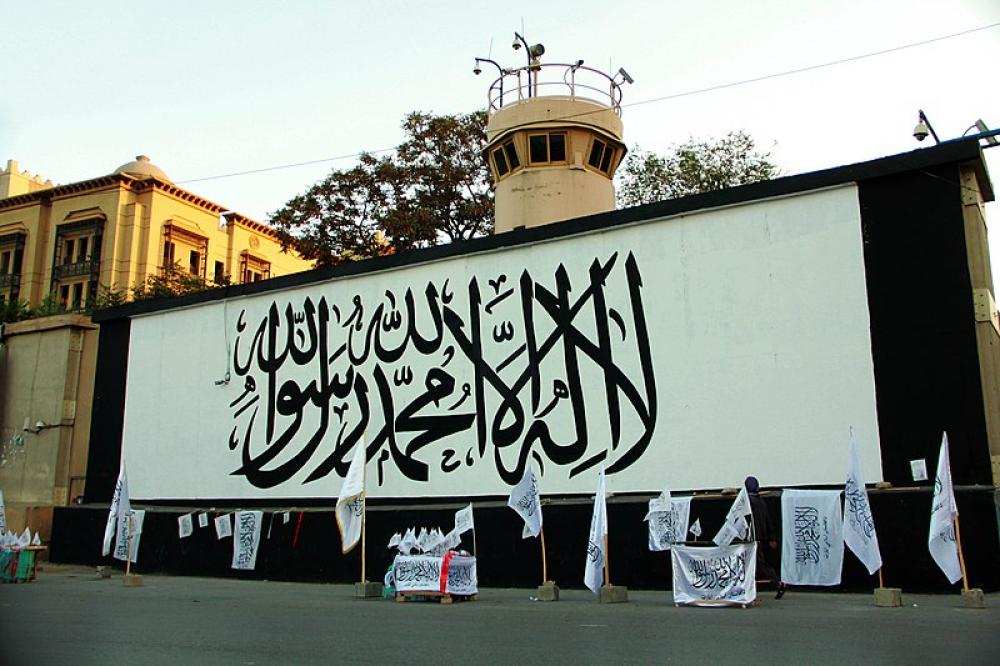 Afghanistan
File image by Ahmad Elhan via Wikimedia Commons
Kabul: The Taliban government in Afghanistan has not been able to name a formal Cabinet even a year after it came to power in the country.
All the Taliban ministers are still serving as acting heads.
The Islamic Emirate's spokesperson, Zabiullah Mujahid, cited reasons including the lack of a constitution, the inability to create a council, and a few other governance-related issues as key reasons why an official cabinet has not been announced, reports Tolo News.
"At the moment, our cabinet is acting; however, this is still the result of some wisdom, since there are still some governance shortages in the country that need to be addressed. For instance, we do not yet have a council, the constitution has not yet been established, and there are still some other issues. Let us come together as a nation, and if we achieve stability, the system will no longer be acting," Mujahid remarked.
In addition to this issue, the Islamic Emirate has not been recognized by any country for more than a year, and the international community has consistently called for the creation of an inclusive government. Kabul, however, has continually emphasized that the current government is already inclusive.
"Tell us so that we truly understand what kind of government you want. Believe me, they haven't told us what kind of government they want up until now. However, the Afghan government must be the one to find a solution to that country's issues," Amir Khan Muttaqi, the acting foreign minister, told Tolo News.