Oil-gas import: Taliban seal deal with Russia
Just Earth News | @justearthnews | 29 Aug 2022, 06:39 am Print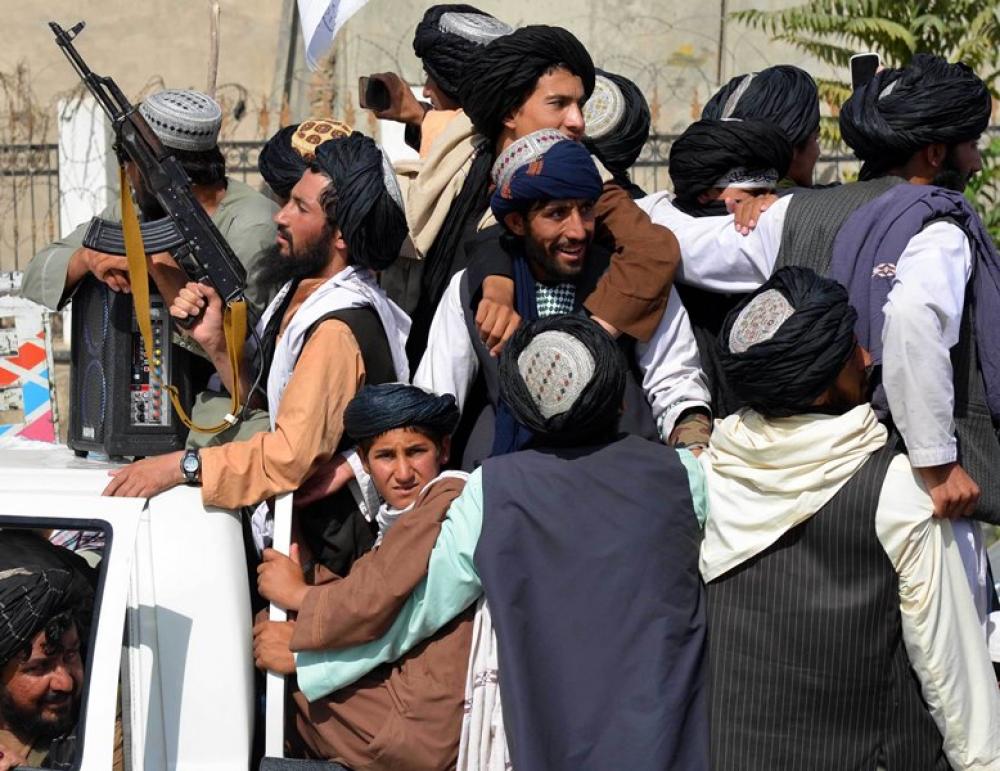 Taliban
Kabul: The Taliban rulers of Afghanistan have struck a deal with their counterparts in Moscow over business matters and the import of Russian oil and gas, media reports said.
The Taliban insurgents came to power in Afghanistan on Aug 15, 2021.
Moscow is stepping up its relations with Afghanistan amid global unrest and as the West searches for gas substitutes to avoid a catastrophic energy crisis, Khaama Press reported.
The Taliban's Ministry of Commerce and Industry said in a newsletter published on Friday, August 26, that their delegation's visit to Moscow included talks about attracting Russian investors to Afghanistan and reaching an agreement for the purchase of oil and gas from Russia, the news agency reported.
Nooruddin Azizi, the Taliban's Minister of Commerce and Industry, has stated that since most Russian and Afghan banks are affected by sanctions, it is likely that the payments will go through a third country that he has not specified.
According to Taliban Minister, Azizi, who was quoted in the newsletter, the technical elements of the agreement have not yet been finalized and a team is still in Moscow to finalize them.
With the sanctions in place on the Taliban, and on Russia for the invasion of Ukraine, the process of transporting oil from Moscow, the Russian capital, to Kabul has proven to be rather difficult, which has reportedly affected the trade between the two areas, Khaama Press reported.