China breached city autonomy pledge 'comprehensively', says Hong Kong's last British governor Chris Patten
Just Earth News | @justearthnews | 23 Jun 2022, 06:20 am Print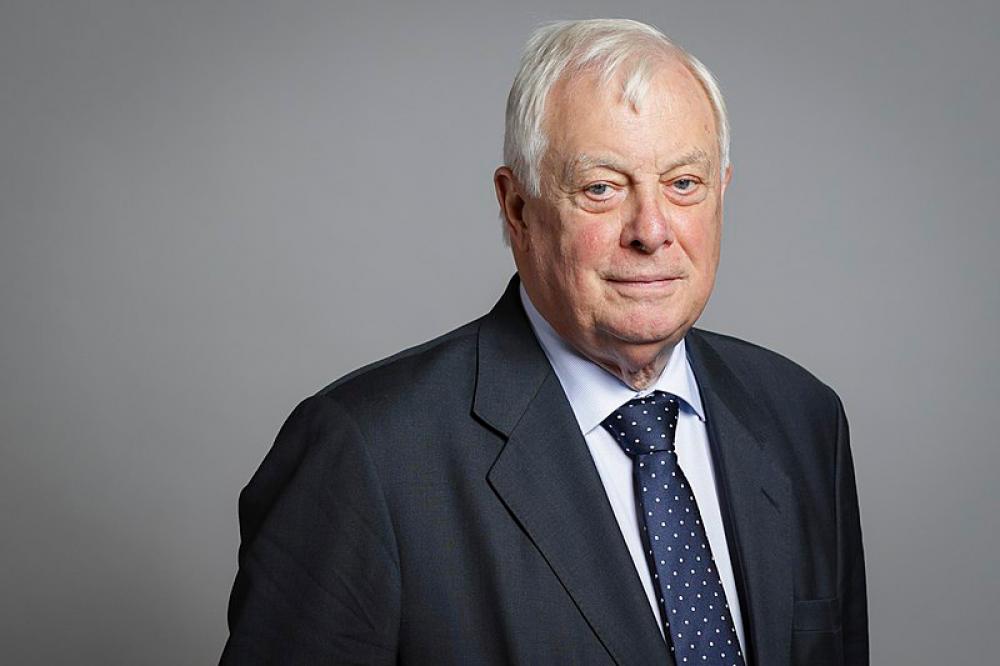 Hong Kong | China
File image by Roger Harris via Wikimedia Commons
London/Hong Kong: Hong Kong's last British governor Chris Patten has targeted China and said it has "breached comprehensively" in recent years the promise of guaranteeing a "high degree of autonomy" for Hong Kong for 50 years following its handover to Beijing's control.
The principle of "one country, two systems" in the Joint Declaration on the question of Hong Kong, which was filed at the United Nations in 1985, was supposed to guarantee a "high degree of autonomy" for the city, protect its way of life as well as its freedoms and rule of law, Patten recalled. The handover went into effect on July 1, 1997, and the guarantee was to last to 2047, reports South China Morning Post.
"It's fair to say for 10 years after 1997, maybe a bit longer, things did not go too badly wrong, but they've gone downhill since, partly because [Chinese President] Xi Jinping and his colleagues are terrified of what Hong Kong actually stands for," Patten, who in a new book is quite critical of a controversial national security law enacted for the city two years ago, was quoted as saying by the newspaper.
"I think the things that Hong Kong stands for – the freedoms and the characteristics of the Hong Kong sense of citizenship – are important to all of us," he added.
"I do believe that Hong Kong is a great city. I hope it will be a great city again. If you have to lock up a 90-year-old cardinal, or threaten to, because they raise money to help pay people's legal costs, what hope is there in a system like that?" Patten said. "This is the system going to rule the world? I find the whole thing distressing."
Hong Kong, a former British colony, was handed over to China in 1997, and the Basic Law preserves its autonomy as a Special Administrative Region under the principle of "one country, two systems".