Pakistan blackouts choke economy, Chinese power plants go unpaid
Just Earth News | @justearthnews | 17 Jun 2022, 01:29 pm Print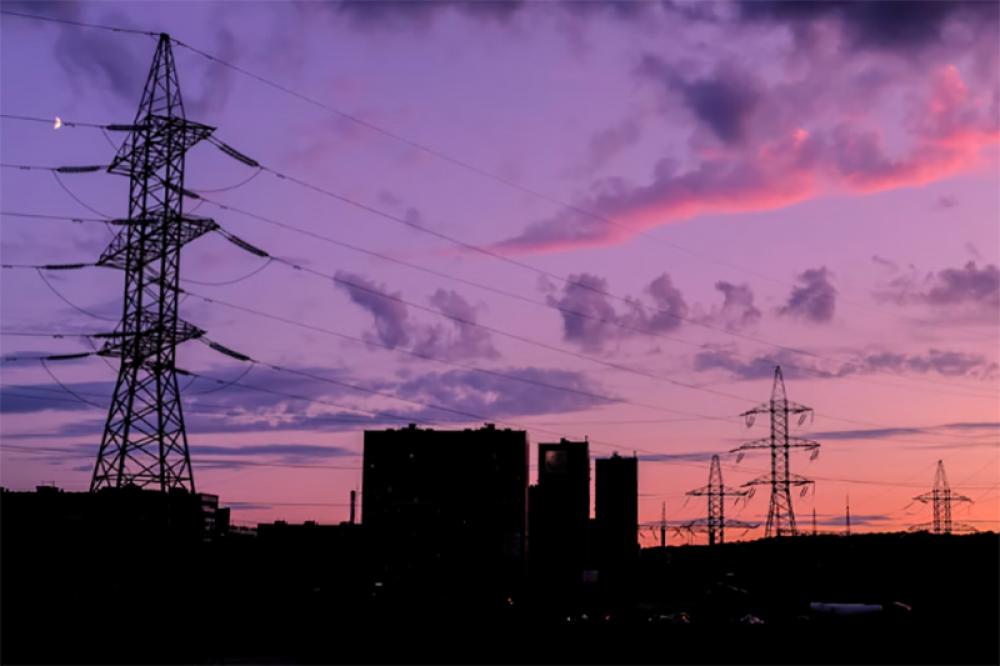 Pakistan Blackout
Representational image by Alexander Popov on Unsplash
Islamabad: Pakistan's business and life activities are getting disrupted due to electric outrages as the cash-strapped government struggles to compensate Chinese power suppliers, media reports said on Friday.
Waheed Ahmed, a taxi driver in Rawalpindi, complained to Nikkei Asia that the power goes out for 8 hours a day, making an ongoing heat wave unbearable.
Mumtaz Baloch, a government employee living in a rural area of the southwestern province of Balochistan, told the Japanese media the situation there is even worse, with just six hours of electricity per day.
"We are used to living without government-supplied electricity as our forefathers did in ancient times," he said.
One of the major reasons for the blackouts is that Chinese power producers under the China-Pakistan Economic Corridor (CPEC) initiative have shut down multiple plants because the Pakistani government has failed to pay dues to the tune of 300 billion rupees ($1.5 billion), reports Nikkei Asia.
The Sindh government on Friday announced it will limit operating hours of markets, shopping malls, wedding halls and restaurants, for a month in order to conserve electricity during the ongoing "energy crisis emergency".
A notification issued by Home Secretary Dr Saeed Ahmed Mangnejo stated that all markets, bazaars, shops and shopping malls would have to close by 9pm. However medical stores, pharmacies, hospitals, petrol pumps, CNG stations, bakeries and milk shops would be exempted from the restriction, reports Dawn News.
In addition, marriage halls banquets and marriage functions would be required to end by 10:30pm while hotels, restaurants, coffee shops and cafes would have to shut down by 11pm.
The order would remain in effect from 5pm on June 17 (today) to July 16, the notification stated.