Kohala hydropower project in Pakistan Administered Kashmir: Chinese firm Sinosure reluctant to accord approval
Just Earth News | @justearthnews | 17 May 2022, 12:22 pm Print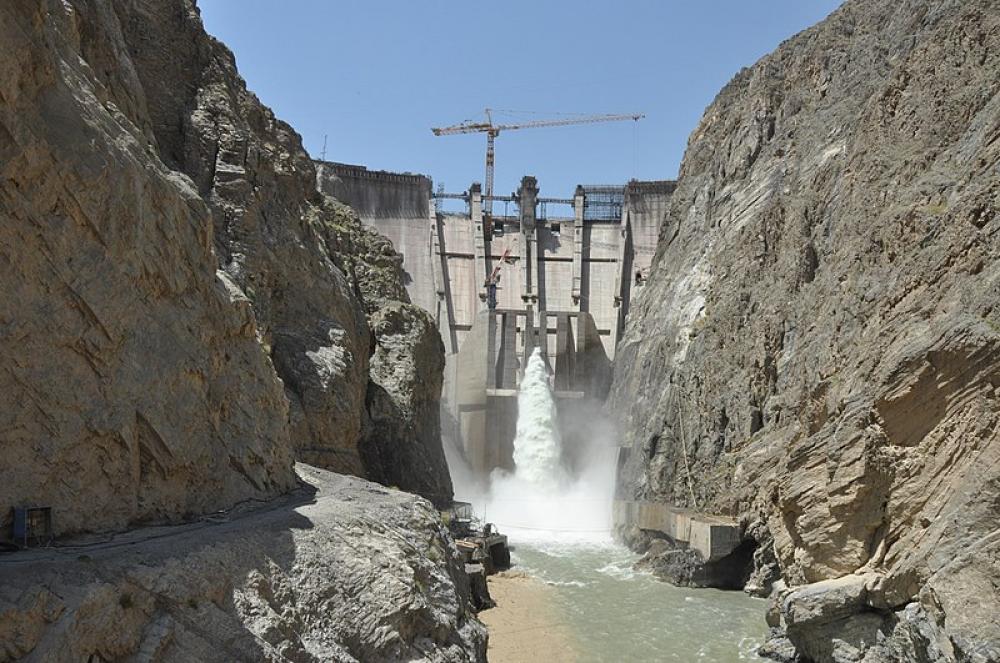 Kohala Hydropower Plant
File image of a hydropower project in Pakistan, by USAID Pakistan on Flickr via Wikimedia Commons
Islamabad: China Export & Credit Insurance, Sinosure, is currently reluctant to accord approval to 1124-MW Kohala Hydropower Project in Pakistan Administered Kashmir, a project of CPEC, media reports said.
The Chinese company made the opinion owing to overdue payment of other CPEC projects in operation, sources close to Managing Director Private Power & Infrastructure Board (PPIB) told Business Recorder.
The Government of Pakistan owes an amount of over Rs 300 billion to power projects established under the CPEC umbrella, which are now seeking help from the Chinese embassy in Islamabad for payments not cleared so far due to financial crunch which has also hiked circular debt to Rs 2.5 trillion, the newspaper reported.
The International Monetary Fund (IMF) and World Bank are urging Pakistani authorities to get relief in tariff from Chinese power projects on the pattern of other Independent Power Producers (IPPs).
The sources told the newspaper, recently, a meeting was held to review the progress of development activities and issues relating to 1124-MW Kohala Hydropower Project which was attended by representatives of stakeholders namely KHCL, GoAJ&K (Finance Department, Inland Revenue, Electricity Department/, Ministry of Energy (Power Division), NEPRA, CPPAG, CPEC Authority and PPIB.