Did Chinese billionaire Jack Ma go missing for flying too close to the red sun?
Sudipto Maity | @justearthnews | 06 Jan 2021, 01:52 am Print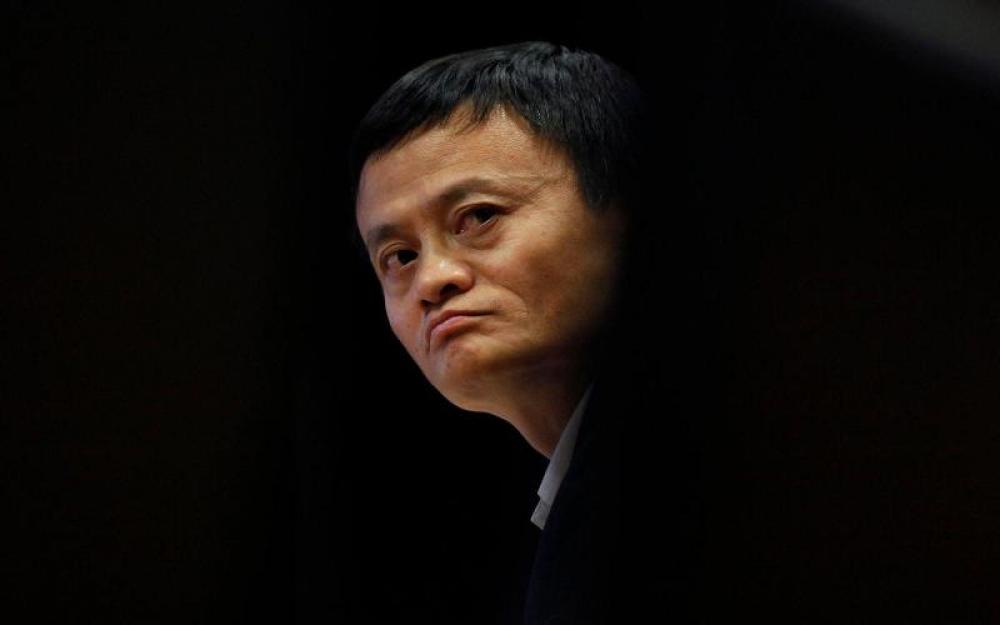 Jack Ma Missing
Alibaba founder Jack Ma. Photo: wallpapercave.com
Jack Ma Yun, the founder of Alibaba Group, a Chinese e-commerce giant, is missing from public view ever since he criticised the country's banking system in October, 2020.
Ma had said that China lacked a financial ecosystem and even criticised global financial regulators in a speech at a conference in Shanghai.
"The Basel Accords are like an old people's club ... we can't use yesterday's methods to regulate the future," Ma had said in his speech. "We must set up a new one for the next generation and young people. We must reform the current system."
Ma's criticism hasn't been received well by Beijing, who put on hold a USD 37 billion IPO of his fintech firm Ant Group Co, according to reports.
"...On Monday, Beijing's top financial watchdogs summoned Ma and dressed him down. Beijing also issued draft rules on online micro lending, stipulating stricter capital requirements and operational rules for some of Ant Group Co.'s consumer credit businesses. But the big shocker came on Tuesday night. The Shanghai Stock Exchange suspended Ant's listing on its Star board, citing Monday's meeting and subsequent regulatory changes.
"Ant then said in a filing it would suspend its Hong Kong IPO as well. The fintech giant was scheduled to start trading on Thursday. The news sparked a slide in Alibaba shares on Tuesday in New York, while dragging down other Chinese companies' U.S.-listed stocks," a Bloomberg report on November 3, 2020 read.
Ever since his sensational speech, criticising China's Communist government's financial management, Ma has become Beijing's eyesore.
On the evening of November 2, moments after Ma was summoned by Chinese authorities, an enigmatic column was posted on Xinhua's official WeChat account.
Though the article made no mention of Ma, it was headlined "Don't speak thoughtlessly, don't do as you please, people can't act on their free will" and featured a painting by the deceased Japanese master painter Kaii Higashiyama.
The painting though spoke a million words.
Painted in 1972, the art is titled "Fleecy Clouds". It features a white cloud in the sky shaped like a horse.
For the uninitiated, Jack Ma's Chinese name is Ma Yun.
In Chinese, Ma means a horse and Yun is a cloud. So to use a painting that featured a cloud shaped like a horse meant it was intended for the Alibaba founder. Even though the threat was veiled, the message emerged clearly: Jack Ma is just a cloud, who will vanish eventually, while Xi Jinping and his pompous administration will continue to do what they do best- follow us, or you vanish at first and then die later.
Ma's disappearance was predicted almost two years ago by an exiled Chinese billionaire, during an interview.
Guo Wengui, who is also known as Miles Kwok, had told Real Vision's Kyle Bass that Ma would be jailed and later die in prison.
"I think (of) him (in) only two ways. All of China's billionaires, only two ways: jail and die. One week, jail. Another week, kill you," Wengui had said.
Ma is not the first Chinese businessman who is bearing Beijing's wrath, nor will he be the last. Ren Zhiqiang, the retired real-estate tycoon, went missing in March.
He made the grave 'mistake' of criticising Xi Jinping's response to the Covid-19 pandemic, while accusing the Chinese Communist Party (CCP) of hiding evidence of the coronavirus outbreak and silencing whistle-blowers.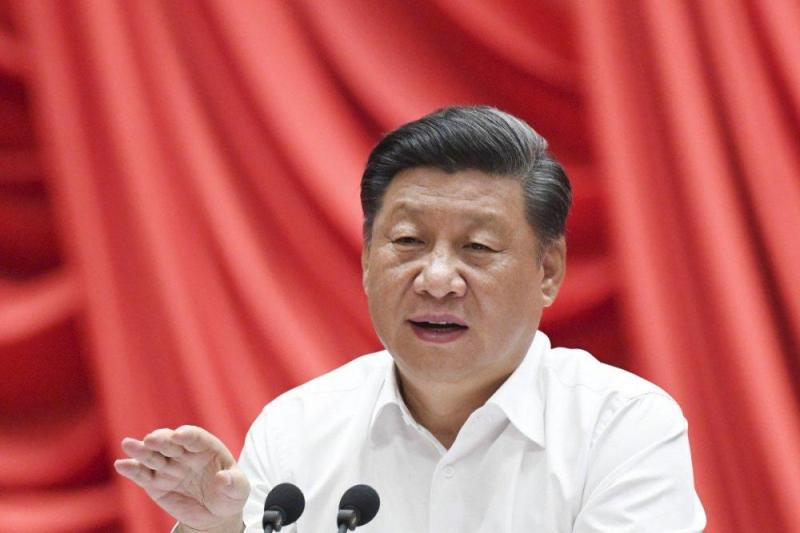 Xi Jinping. Photo: Wallpaper Cave
Zhiqiang was sentenced to 18 years in prison.
"Ma has pioneered e-commerce and cashless commerce. But his remarks were careless, and he ended up stepping on the tiger's tail," a Nikkei Asia analysis read.
Ma's criticism came in front of Wang Qishan, the vice president, who for years has been at the center of China's financial administration.
Naturally, the speech stung more as it came from Ma, a member of the ruling CCP.
"...the 56-year-old entrepreneur made remarks deemed to challenge the intentions of the party's Central Committee, led by President Xi Jinping," the analysis read.
In late December, Alibaba and Ma received another blow after an antitrust investigation was launched by China to check for monopolistic practices.
As news of the investigation surfaced, it ate away the company's shares.
"Shares in Alibaba slumped in Hong Kong, closing down 8% in a shortened trading session on Thursday. The stock has now plunged 26% — wiping more than $240 billion from Alibaba's market value — since its late October peak, hit shortly before the Ant Group IPO was pulled. (On Wall Street, Alibaba fell nearly 7% in premarket trading.)," a CNN report said.
Even though it is clear why the investigation was launched, and doesn't come as a shocker, Beijing would want people to believe otherwise.
According to People's Daily, a CCP mouthpiece: if "monopoly is tolerated, and companies are allowed to expand in a disorderly and barbarian manner, the industry won't develop in a healthy, and sustainable way" and hence the crackdown.
But, China mustn't forget that such crackdowns and investigations don't always happen in a uniformed way. It does, only when the throne is challenged, or a piece of advice is perceived as a threat by the juggernaut that Beijing is becoming.
For now, the world waits to find more about the 'once' high flying Chinese businessman Jack Ma, who might have had his wings clipped as he, like Icarus, flew too close to the Sun.