Pakistan: ANP condemns alleged threats to Pashtun leader
Just Earth News | @justearthnews | 19 May 2020 Print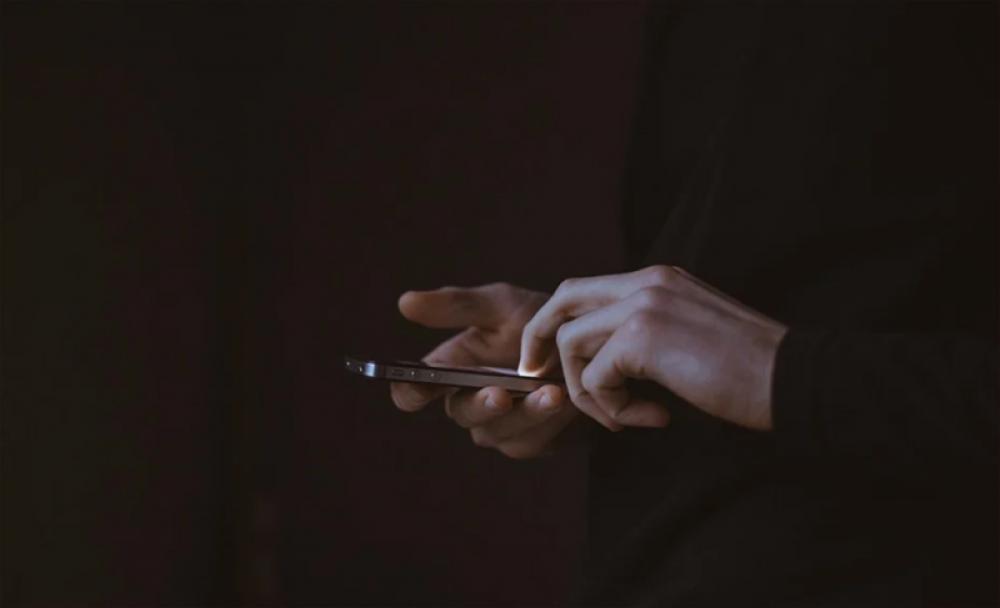 Peshawar: Pakistan's Awami National Party (ANP) has condemned the alleged death threats given to Pashtun Tahafuz Movement (PTM) central leader Dr Said Alam Mehsud.
ANP provincial president Aimal Wali Khan said making telephone calls and threats from "unknown' persons must be stopped, reported The News International.
Said Alam Mehsud, who is a paediatric surgeon and resides in Peshawar, earlier said he received death threats from unknown people over the phone.
Dr Said Alam Mehsud claimed that he had been told that he had crossed the 'red lines' several times and now he would not be spared, reported the newspaper.
He said the people who called him also threatened that his time was up and his speech will not be tolerated.
Mehsud claimed his callers also threatened to harm his children.
Earlier this month, a Pashtun Tahaffuz Movement (PTM) leader who was vocal about the rights of Pashtun people was killed by unidentified assailants outside his home in Wana, South Waziristan.

Media reports said the attack followed after he was arrested by Pakistani Police on April 17 for an alleged anti-Pakistan speech during his recent visit to Afghanistan. He was released on bail three days before his killing.
Mohsin Dawar, a lawmaker of Pakistan's Parliament and member of the PTM, accused "state-sponsored terrorists" of carrying out the attack.