JuD chief and Mumbai attack mastermind Hafiz Saeed arrested in Pakistan
Just Earth News | @justearthnews | 17 Jul 2019 Print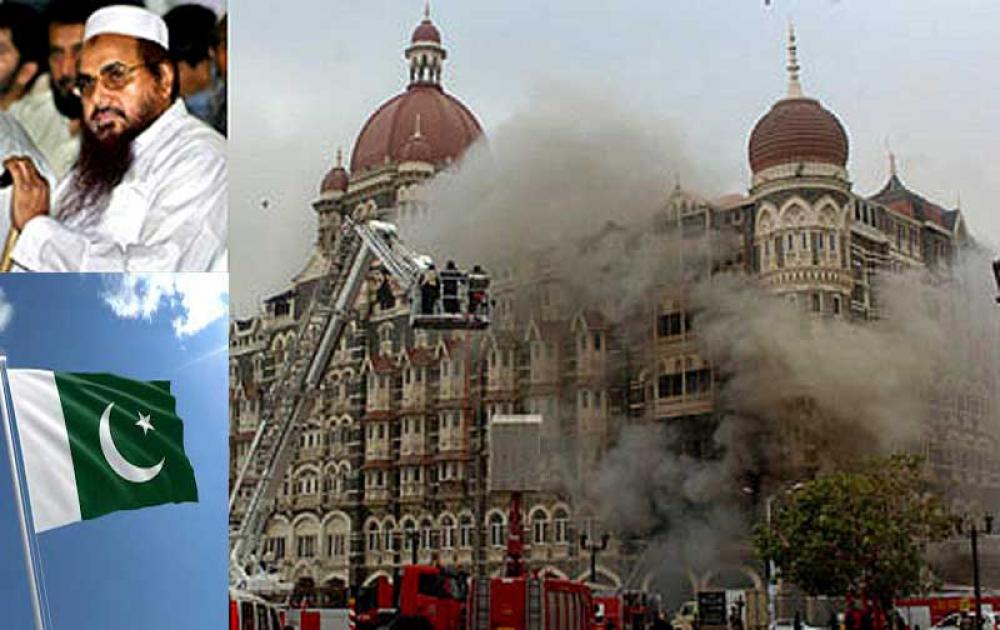 LAHORE: Jamaat-ud-Dawa (JuD) chief and the mastermind of the 2008 Mumbai terror attack, Hafiz Saeed, was arrested by the Counter Terrorism Department (CTD) of Pakistan on Wednesday, according to Pakistan media reports.
Geo News reported that Hafiz Saeed, who has several cases pending against him, was travelling to Gujranwala from Lahore to appear before an anti-terrorism court when he was arrested.
Jamaat-ud-Dawa (JuD) is the political arm of Lashkar-e-Taiba that carried out the deadly Mumbai attacks in Nov 2008 killing at least 174 people.
The CTD officials are expected to hold a news conference later in the day regarding the arrest of Hafiz Saeed who has been moved to an unknown location, Geo News reported.
According to reports in Pakistan media, the move is a part of the crackdown against outlawed organisations under the National Action Plan.
Hafiz Saeed is the masternind of the 2008 November Mumbai attacks, infamously known as 26/11, when a series of strikes were unleashed in India's financial capital by 10 members of Lashkar-e-Taiba, an Islamic terrorist organisation based in Pakistan.
Of the 12 coordinated shooting and bombing attacks lasting four days across Mumbai when the city's top hotels were invaded by the terrorists, at least 174 people were killed and many wounded.
The Pakistani government in 2017 had put under house arrest Hafiz Saeed.