Afghanistan: Taliban kidnap 33 workers in southern Kandahar province
Just Earth News | @justearthnews | 23 Jun 2018, 05:25 am Print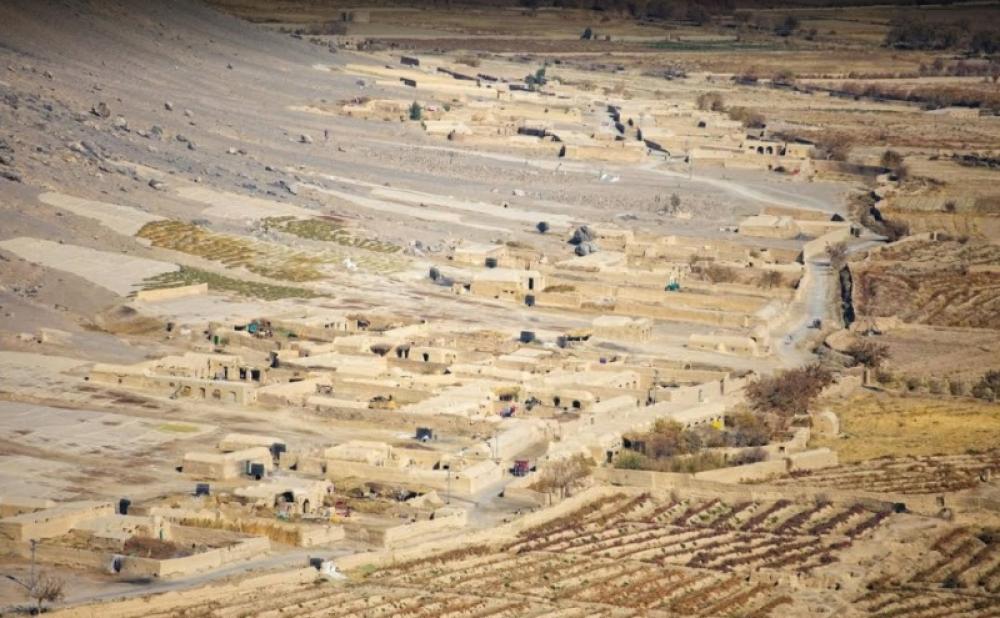 Kabul: Terrorist group Taliban have kidnapped 33 workers of a road construction company in southern Kandahar province on Friday, media reports said on Saturday.
Dawood Ahmadi, the governor's spokesman, told Pajhwok Afghan News the militants had taken hostage security and technical staff of the firm.
The workers were working on a road between Spin Boldak and Shorabak districts.
It was reportedly during this time when these workers were attacked by Taliban workers.
Twenty security personnel and 13 technical staffers have been kidnapped.
Ahmadi told the news agency the private security staff surrendered without resistance.
Image: Google Photos