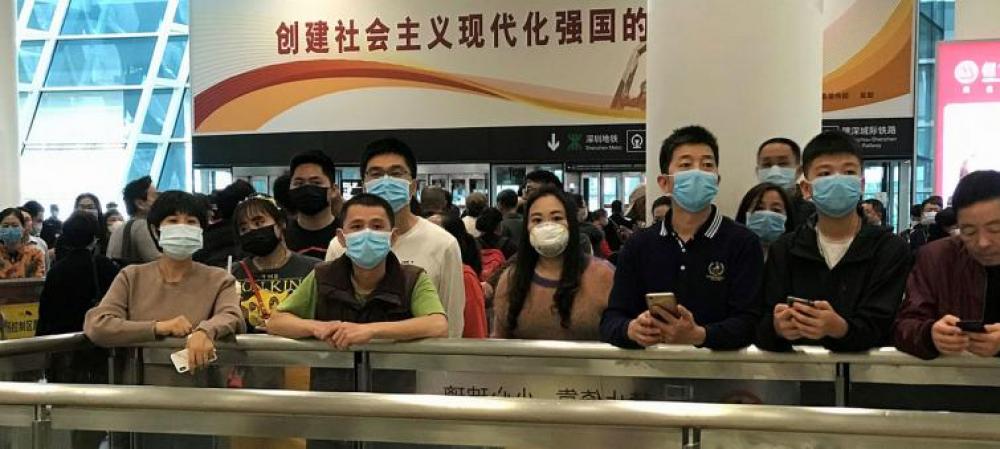 Tokyo/Sputnik: The second confirmed case of new coronavirus has been registered in Japan, media reported on Friday.
more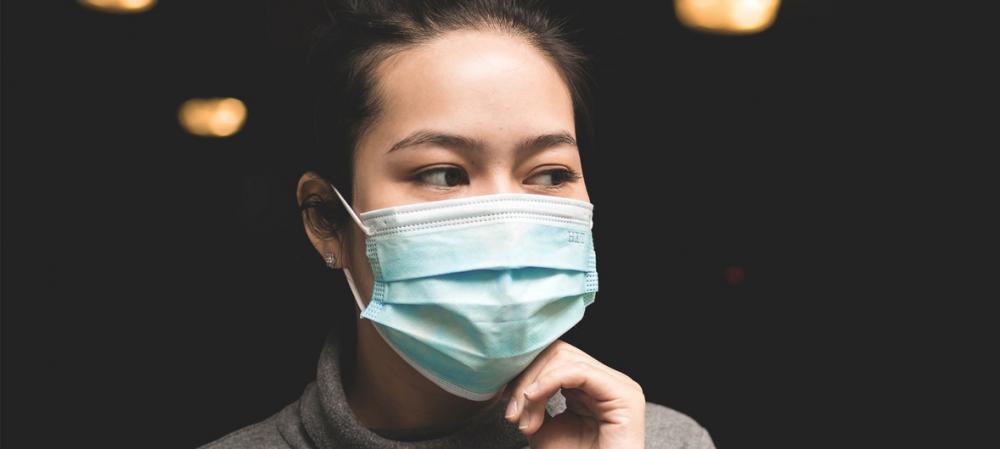 US reports its first Novel Coronavirus case
It is official. The deadly coronavirus which has claimed nine lives in China, has arrived in USA. The Centers for Disease Control and Prevention (CDC) has confirmed the first case of 2019 ...