Setting up of new cancer research centres
Just Earth News 01 Mar 2016, 06:01 pm Print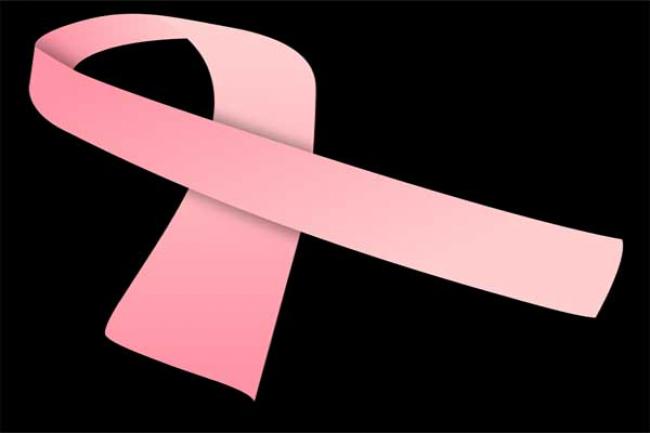 New Delhi, Mar 1 (IBNS) In a written reply in the Rajya Sabha on Tuesday, Union health minister J P Nadda stated India has prepared and adopted a National Action Plan and Monitoring Framework for Non Communicable Diseases in response to a WHO resolution on cancer prevention and control.
The WHO South East Asia Regional Committee, in its 68th session held in Timor Leste, adopted a resolution on Sep 11, 2015, on "Cancer Prevention and Control – the way forward".
The resolution noted that many cancers are preventable, can be detected early and treated, which improves survival and quality of life.
It urged the member states, inter-alia, to develop/strengthen a comprehensive national cancer prevention and control programme, integrated within a broader multisectoral NCD action plan, with time-bound benchmarks and targets, effective governance and accountability, adequate and sustainable financing for programme implementation, monitoring and evaluation.
The National Action Plan and Monitoring Framework for Non Communicable Diseases has been prepared with 10 targets and 21 indicators.
The minister said that since adopting WHO Framework Convention on Tobacco Control (FCTC), the Government of India launched the National Tobacco Control program in 2007-08 with the aim to create awareness about the harmful effects of tobacco consumption, reduce the demand and supply of tobacco products, ensure effective implementation of the provisions under "The Cigarettes and Other Tobacco Products (Prohibition of Advertisement and Regulation of Trade and Commerce, Production, Supply and Distribution) Act, 2003" (COTPA) and help people quit tobacco use through Tobacco Cessation Centres.
The Central government supplements the efforts of the state government for improving healthcare including prevention, diagnosis and treatment of cancer.
At present, the National Programme for Prevention and Control of Cancer, Diabetes, Cardiovascular Diseases and Stroke (NPCDCS), being implemented under National Health Mission (NHM) for interventions upto the district level, includes awareness generation for cancer prevention, screening, early detection and referral to an appropriate level institution for treatment.
The focus is on three areas namely breast, cervical and oral cancer.
Screening guidelines have been provided to state governments for implementation. Suspected cases are to be referred for confirmatory diagnosis by various tests including histo-pathological biopsy.
The minister also said that the government of India is also implementing a scheme for enhancing the tertiary care facilities for Cancer in the country.
Under the said scheme, Government of India is assisting to set up/establish 20 State Cancer Institutes (SCI) and 50 Tertiary Care Cancer Centres (TCCC) in different parts of the country. The maximum assistance inclusive of State share for SCI is up to Rs. 120 crores and for TCCC is up to Rs. 45 crores.
In the government sector, research activities for detection and treatment of cancer are mostly carried out by institutions/departments such as the Indian Council of Medical Research, Department of Science and Technology and Department of Atomic Energy. The Bhabha Atomic Research Centre has developed Bhabhatron and the Society for Applied Microwave Electronics Engineering and Research (SAMEER) has developed Linear Accelerator (LINAC).
According to the health minister, the Indian Council of Medical Research is promoting cancer research including epidemiological, clinical, basic and translational research. The ICMR has also developed protocols for the management (including treatment) of Buccal Mucosa Cancer, Gall Bladder Cancer, Stomach Cancer, Colorectal Cancer, and Tongue Cancer. Institute of Cytology and Preventive Oncology under the Indian Council of Medical Research has developed a hand held device called Magnivisualizer with inbuilt source of light that can be used in field conditions for early detection of cervical cancer and oral cancer lesions.