Chinese authorities to stick to Zero COVID rule
Just Earth News | @justearthnews | 07 Nov 2022, 06:32 am Print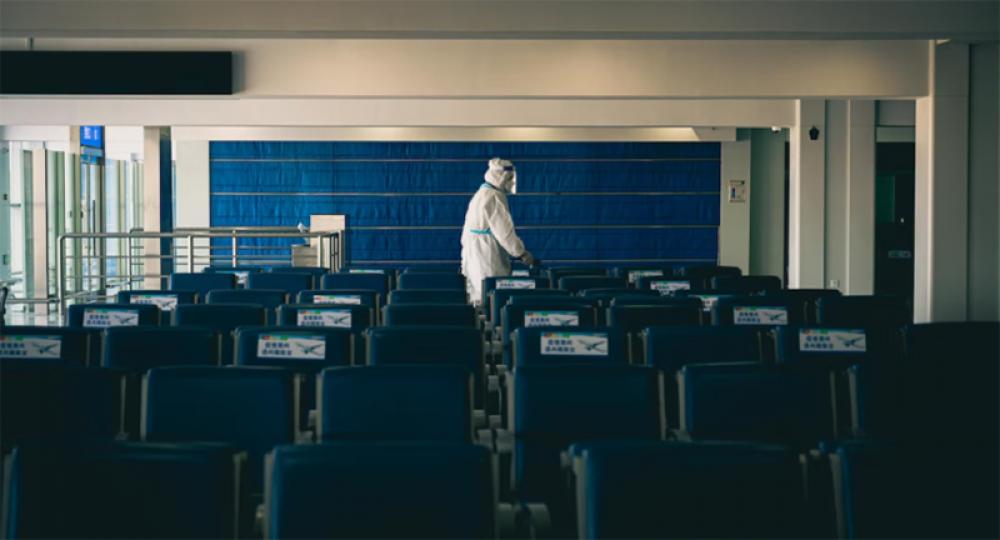 China Covid-19
Image: Representational image by Jida Li on Unsplash
Beijing: Chinese authorities have said they will continue to stick to the Zero COVID rule despite growing discontent over the system.
During the Saturday press conference held in Beijing, Mi Feng, a spokesperson for the National Health Commission, stressed that China will continue to maintain its dynamic zero-COVID strategy as the country still faces the dual risks of imported cases and domestic community transmission, reports Global Times.
The epidemic prevention and control situation remains severe, Mi noted.
The country registered 4,420 new locally transmitted COVID-19 infections on Saturday. This is the highest daily count in cases registered in the past six months.
China's last highest number of cases was reported on May 6. However, even after China's highhandedness in tackling the pandemic, a day earlier on Friday, China reported 3,659 new local cases, reported Al Jazeera as quoted by ANI.
The public in China is increasingly flustered by its hardline zero-COVID policy.
The restrictions are also hitting a blow to its economy.
Health officials, only a day after the country reported the highest COVID cases in the last 6 months, said they will stick with strict coronavirus curbs.
At a news conference on Saturday, health officials reiterated their commitment to the "dynamic clearing" approach to COVID cases as soon as they emerge. China's anti-COVID measures are "completely correct, as well as the most economical and effective", said disease control official Hu Xiang.