UK approves first Covid booster vaccine targeting Omicron variants
Just Earth News | @justearthnews | 15 Aug 2022, 07:37 am Print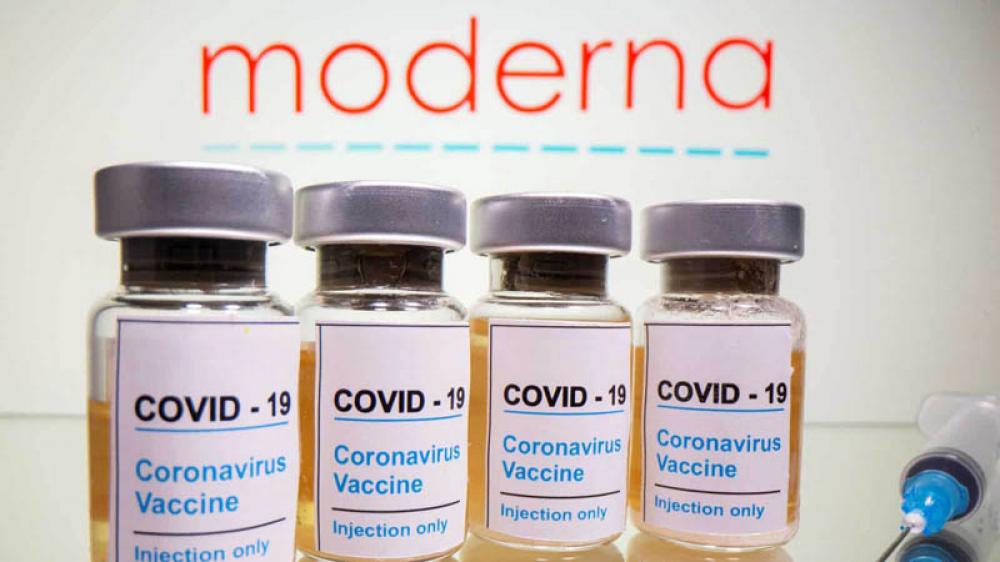 Omicron
London: The UK Medicines and Healthcare products Regulatory Agency said on Monday that it has approved the first COVID-19 booster vaccine developed by US-based pharmaceutical company Moderna that targets original and Omicron strains.
"An updated version of the COVID-19 vaccine made by Moderna that targets two coronavirus variants (known as a 'bivalent' vaccine) has today been approved for adult booster doses by the Medicines and Healthcare products Regulatory Agency (MHRA) after it was found to meet the UK regulator's standards of safety, quality and effectiveness," the agency said.
The name of the vaccine is Spikevax bivalent Original/Omicron. MHRA said that each dose contains 25 micrograms of Omicron vaccine and 25 micrograms of original coronavirus vaccine, which targets the strain from 2020.
The vaccine triggers a strong immune response against both strains, as well as a good immune response against sub-variants of Omicron, the agency said, adding that patients experience the same side effects as from the original Moderna booster dose.
The vaccine has been granted a conditional marketing authorization in England, Scotland and Wales, and an emergency use authorization in Northern Ireland.
MHRA Chief Executive June Raine said in the statement that the new vaccine provides "a sharpened tool in our armoury to help protect us against this disease" while the first generation of COVID-19 vaccines "continue to provide important protection."
According to UK broadcaster Sky News, the new booster vaccine has also been submitted for approval in Australia, Canada, and the European Union.
(With UNI inputs)