NeoCoV virus: Wuhan scientists warn of new coronavirus strain with higher infection rate, fatality
Just Earth News | @justearthnews | 28 Jan 2022, 05:50 am Print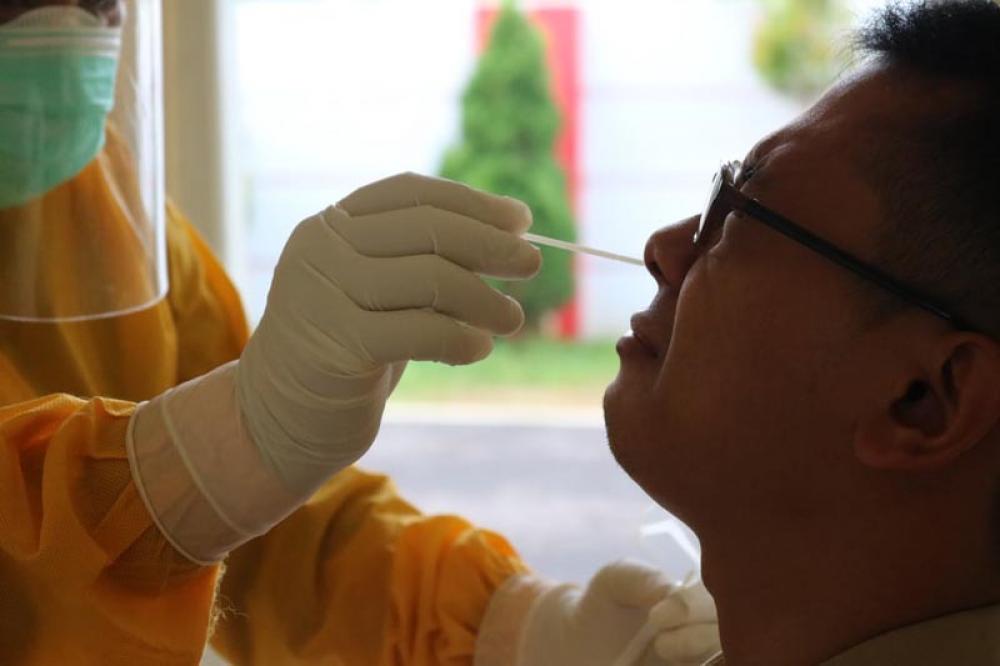 NeoCov
Wuhan: Chinese scientists have warned that a strain of coronavirus has been discovered in South Africa which is potentially more transmissible and deadly, media reports said on Friday.
The scientists pressed the alarm at a time when the world is combating Omicron and Delta COVID-19 variants.
The NeoCoV virus, related to the Middle East respiratory syndrome MERS-CoV, linked with outbreaks in countries of the Middle East in 2012 and 2015, is not new. It is also similar in many ways to SARS-CoV-2, which causes COVID-19 in humans, reports Sputnik news agency.
NeoCoV was found in a population of bats in South Africa and to date has spread exclusively among these animals. Yet the new study, not yet peer-reviewed and released in preprint on the bioRxiv website, unexpectedly discovered that NeoCoV and its close relative, PDF-2180-CoV, can use some types of bat Angiotensin-converting enzyme 2 (ACE2) and human ACE2 for entry, the Russian news agency reported.
As per the abstract released on bioRxiv website, conversely, NeoCoV efficiently infects human ACE2 expressing cells after a T510F mutation on the receptor-binding motif (RBM). Notably, the infection could not be cross-neutralized by antibodies targeting SARS-CoV-2 or MERS-CoV.
"Our study demonstrates the first case of ACE2 usage in MERS-related viruses, shedding light on a potential bio-safety threat of the human emergence of an ACE2 using 'MERS-CoV-2' with both high fatality and transmission rate," read the website.