Australia surpasses 200,000 total Covid-19 cases amid battle against 3rd wave
Just Earth News | @indiablooms | 23 Nov 2021, 06:09 am Print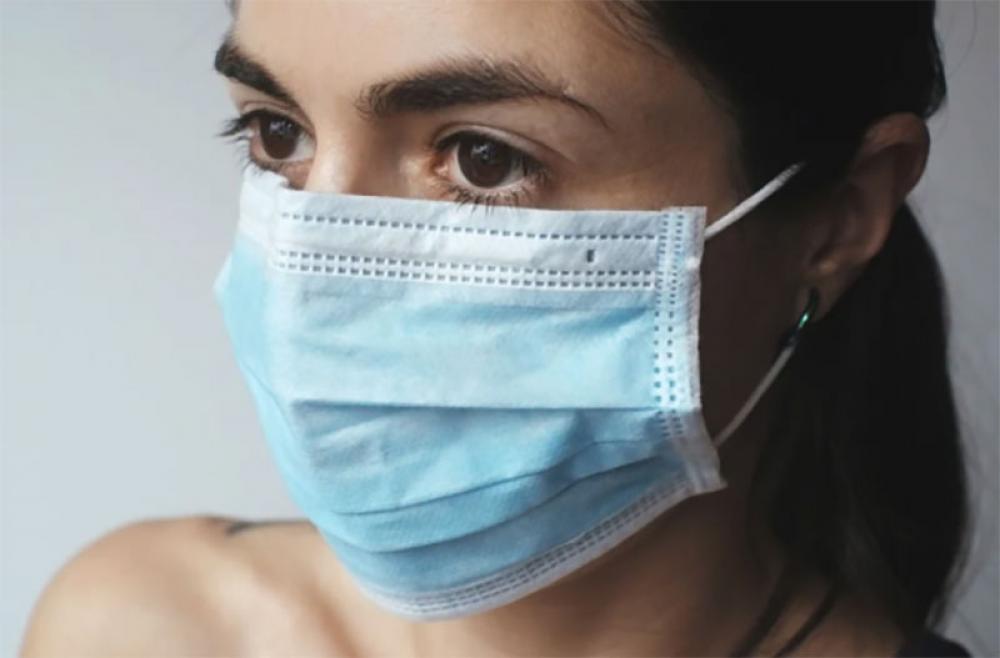 Australia COVID-19
Canberra/UNI/Xinhua: Australia has reported its most coronavirus deaths in almost a month as the country surpassed 200,000 confirmed cases amid the battle against the third wave of infections.
There were 21 Covid-19 deaths reported in Australia on Tuesday morning, the highest daily figure since late October.
It came as the country reported more than 1,000 new locally-acquired infections on Tuesday, taking the number of confirmed cases in the country since the start of the pandemic to beyond 200,000.
The majority of new cases were in Victoria, the country's second-most populous state with Melbourne as the capital city, where 827 cases and 19 deaths were reported.
Three new infections were found in the Northern Territory including an infant in the remote Aboriginal community in Robinson River.
The number of cases linked to the current outbreak in the Northern Territory is 40. Katherine, a remote town where the outbreak started, remains in lockdown.
Chief Minister of the Northern Territory Michael Gunner said wastewater testing indicated there were infections that have not been found in the town.
"This indicates there continues to be positive cases in Katherine that are yet to be detected," he told reporters. "Testing continues to be crucial. Please keep getting tested."
South Australia (SA) on Tuesday opened its borders to vaccinated travelers from Covid-hit Victoria, New South Wales and the Australian Capital Territory for the first time since August. SA is expected to reach 80 percent of adults fully vaccinated against Covid-19 on Tuesday.
The SA branch of the Australian Medical Association (AMA) said the reopening came too soon.
"Covid will come into South Australia and we are worried about how the health system is going to manage it," AMA SA President Michelle Atchison told News Corp Australia.
"The sad reality is there are going to be cases coming in, whether it is this week or the next couple of weeks. We are likely to see some cases happening before Christmas."
As of Monday, 91.7 percent of Australians aged 16 and over had received one vaccine dose and 85.5 percent were fully inoculated, according to the latest data released by the Department of Health.