New Zealand reports first death due to anti-COVID-19 Pfizer vaccine
Just Earth News | @justearthnews | 30 Aug 2021, 05:25 am Print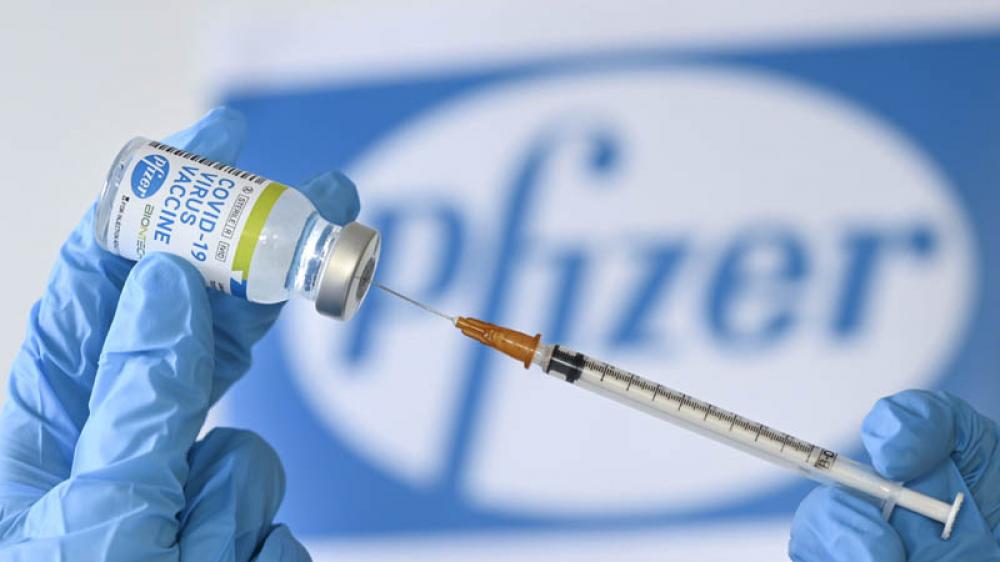 Auckland/IBNS: New Zealand has reported its first death due to an anti-COVID-19 Pfizer vaccine, the country's health ministry stated.
The COVID-19 Vaccine Independent Safety Monitoring Board (CV-ISMB) said it considers the woman's death was due to myocarditis, which is known to be a rare side effect of the Pfizer COVID-19 vaccine.
The case has been referred to the Coroner and the cause of death has not yet been determined.
The CV-ISMB considered that the myocarditis was probably due to vaccination.
The CV-ISMB noted that there were other medical issues occurring at the same time which may have influenced the outcome following vaccination.
While CARM has received other reports of deaths in someone recently vaccinated, none are considered related to vaccination, said the CV-ISMB.
CV-ISMB Chair Dr John Tait says it is important to thoroughly investigate significant and serious adverse events related to vaccination.
"We want to ensure that the outcomes from this investigation are widely available for others to learn from. The findings will be published to increase the scientific knowledge about vaccine-induced myocarditis," says Dr John Tait.
Symptoms of myocarditis can include new onset chest pain, shortness of breath and an abnormal heartbeat. It's important that anyone who experiences these symptoms in the first few days after vaccination seeks medical attention promptly.
"The Pfizer vaccine is highly effective in protecting against serious illness and death from COVID-19, and we remain confident about using it in New Zealand," says Dr John Tait.