Over 100,000 more people will be dead by the end of Olympics: WHO chief
Just Earth News | @justearthnews | 21 Jul 2021, 12:47 pm Print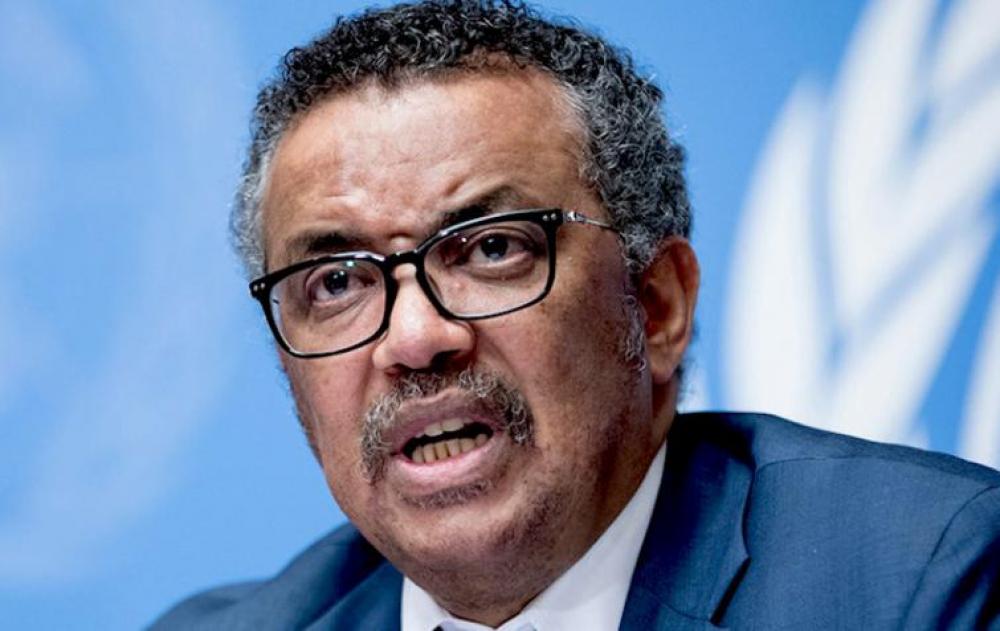 Tokyo Olympics 2020 | Covid-19
Tokyo: As the Olympic Games 2020 kickstarted on Wednesday, World Health Organization (WHO) Director-General Tedros Adhanom Ghebreyesus urged people around the world not to forget our reality.
"By the time the Olympic flame is extinguished on the eighth of August, more than 100,000 more people will perish," Tedros, who is in Tokyo for the Games, said on Wednesday, reported CNN.
"The pandemic is a test, and the world is failing," he said, adding that people who think the pandemic is over is living in a "fool's paradise."
The WHO chief's comments come as Covid-19 cases continue to mount globally.
Olympic Games 2020 host Japan is also recording steep rise in cases. Tokyo on Wednesday reported the biggest spike in daily increase of new infections since mid-January.
While Japan is grappling to contain the cases, Tokyo 2020 organizers have decided to go ahead with the games.
CNN reported that it is still unclear if the public health measures put in place will be able to prevent the Games from becoming a global superspreader event.
However, with just two days until the Olympics' formal opening ceremony on Friday, the head of the Tokyo 2020 organising committee, Toshiro Muto, has not ruled out cancelling the Olympic Games, BBC reported.
When asked at a press conference if the Olympics Games could be cancelled at this late stage, Muto said, "We will continue discussions if there is a spike in cases."
More than 70 people linked to the games have tested positive ahead of Friday's opening ceremony, said the report.
However, International Olympic Committee President Thomas Bach had said on the same day that cancellation was never an option.
Earlier this month, Japan had announced that the Games would be held in empty stadiums as coronavirus cases rose at an alarming rate across the world.
"At this point, the coronavirus cases may rise or fall, so we will think about what we should do when the situation arises," Muto told the reporters.