Covid19: Iran enforces six-day lockdown in Tehran ahead of Eid al-Adha as cases surge
Just Earth News | @justearthnews | 20 Jul 2021, 05:14 pm Print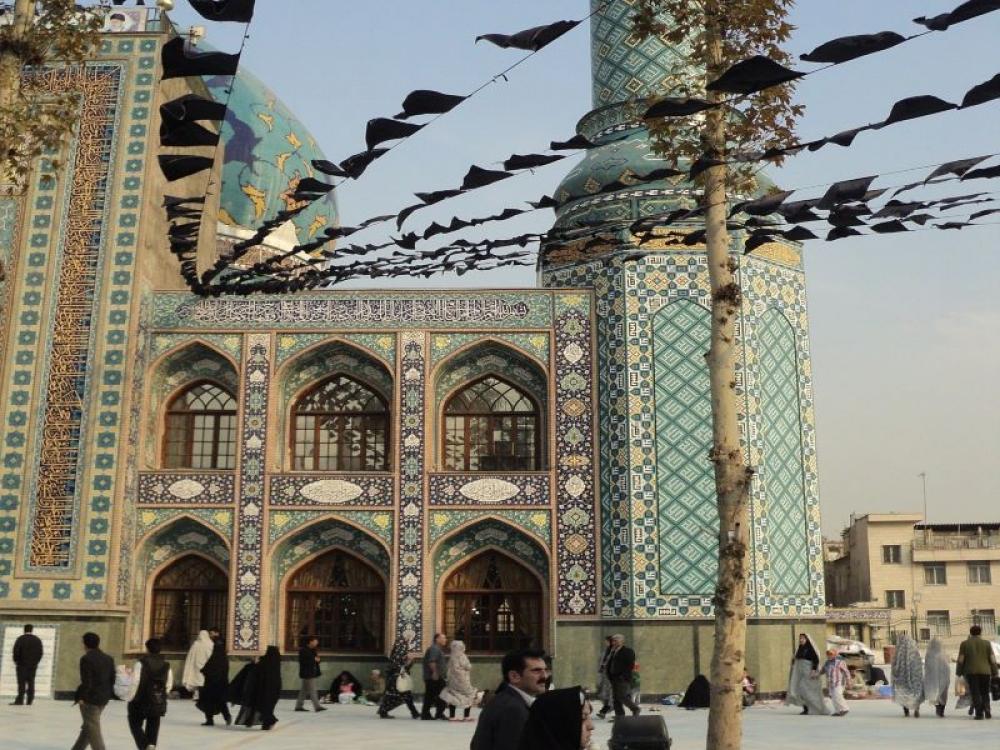 Iran | Covid Lockdown
Tehran: The authorities in Iran have clamped a six-day curfew in Tehran and neighbouring Alborz starting on Tuesday as COVID-19 jumped ahead of Eid al-Adha holidays.
Thousands were expected to travel to the cooler regions in the north of the country as the festival on Wednesday followed by the weekend allowed people some time to relax and celebrate, said an Al Jazeera report.
More than 200 daily deaths, about half of them occuring in the capital, and more than 25,000 daily cases in July, the highest since April, have spurred the authorities to enforce the lockdown that will last until Sunday, said the Al Jazeera report.
More than 87,000 people have succumbed to Coronavirus since its outbreak in February 2020 in Iran.
According to the report, the country is in its fifth major wave of the pandemic and officials have said that the Delta variant of the virus is now dominant across the country.
Officials have said Covid-appropriate behaviour like wearing masks and maintaining social distancing has dropped to 50 per cent against 70 per cent of last month.
Al Jazeera said that images of overflowing hospitals with patients having to lie on the ground or in courtyards have started to emerge while doctors have already sounded an alarm to alert the administrators.