Covid19: Overflowing hospitals, oxygen shortage leave Indonesia gasping for breath as daily cases cross 40,000
Just Earth News | @justearthnews | 14 Jul 2021, 09:09 pm Print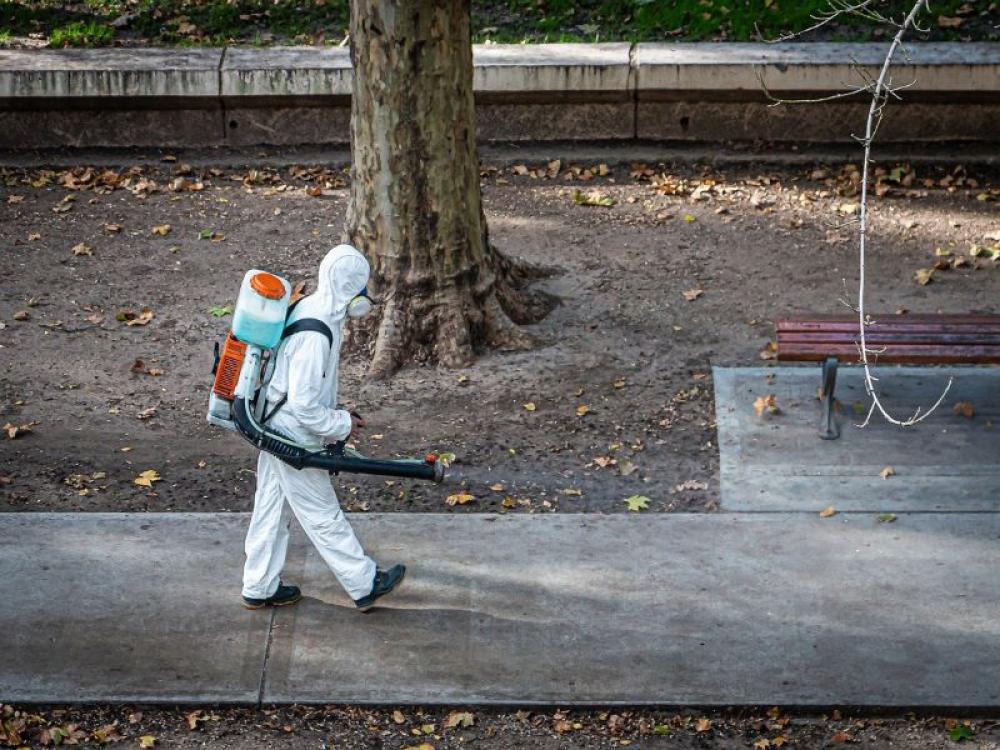 Indonesia | Covid19
Jakarta: Indonesia has become the new Covid-19 epicenter with the country recording more than 40,000 cases for two consecutive days, said media reports.
A month ago, the country recorded less than 10,000 cases in a day which shot up to 47,899 cases on Tuesday.
Indonesia's health system is already overwhelmed as cases started skyrocketing last month and now the officials are worried that the more transmissible Delta variant is spreading outside the country's main island Java.
According to media reports, civil society groups aiding local communities affected by the Covid-19 outbreak have been grappling to provide medical assistance as people are dying in their homes unable to find hospital beds.
A report in the Economist last week said critical Covid-19 patients cannot be admitted to hospitals as there are not enough beds or most hospitals are fighting with oxygen shortage.
Indonesia reported 907 covid-19 related that on average in the past 7 days.
The Indonesian government imposed movement restrictions in Java and Bali which make up over half of the nation. Shopping malls, places of worship, and public spaces will be shut down, with dining-in banned and employees of non-essential services have been ordered to work from home.
Travel by air or train is allowed only on the presentation negative Covid-19 test report.
With these restrictions, the government hoped to reduce mobility by at least 20 per cent, but it could be slashed only by 6 per cent to 16 per cent, Bloomberg report said. The government had earlier said a 50 per cent drop would be essential to reduce Covid's spread.
Health Minister Budi Gunadi Sadikin said the country's hospitals can't endure it any further if movement reduction by at least 20 per cent is not achieved, reported Bloomberg.