Covid19: Seven cities in Australia under lockdown amid slow pace of vaccination
Just Earth News | @justearthnews | 30 Jun 2021, 09:10 pm Print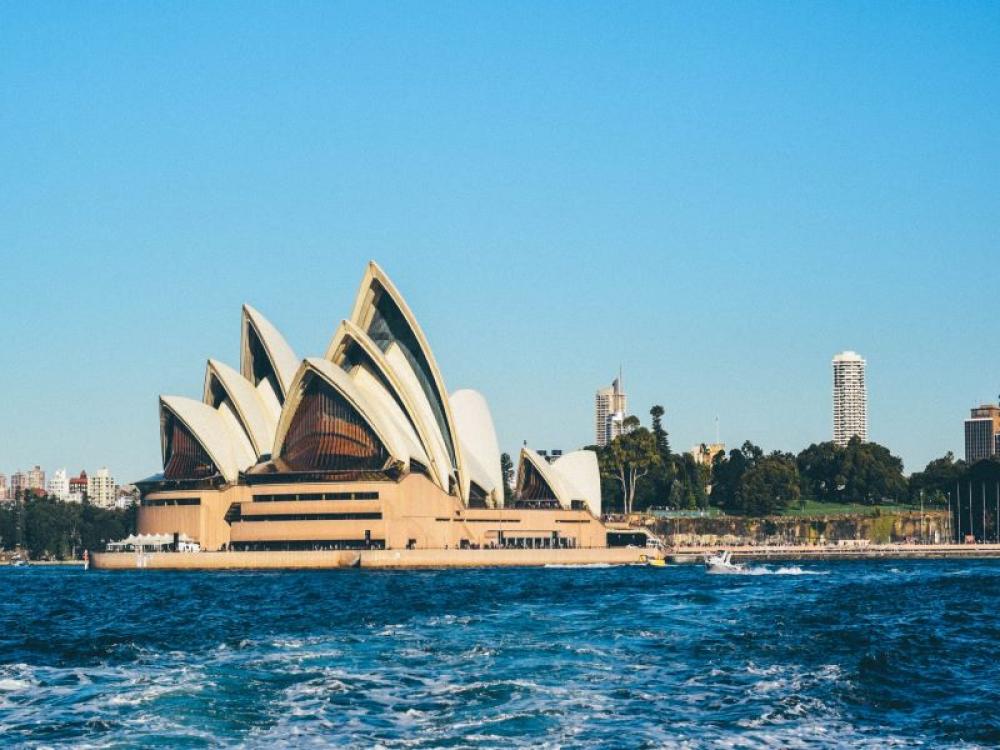 Australia | Covid Lockdown
Image Credit: Frances Gunn for Unsplash
Australian authorities have imposed a lockdown in seven cities to contain the spread of the highly transmissible Delta variant of coronavirus, media reports said.
With the restriction in place more than 12 million people are under stay-at-home orders in Sydney, Brisbane, Perth, Darwin, Townsville and the Gold Coast according to a BBC report.
The country recorded a slight increase, over 200 fresh coronavirus cases, on Wednesday.
There are fears that the virus may spread to nearby aboriginal communities already considered vulnerable.
The BBC report said that the state leaders across the country have expressed being "in a a pressure cooker situation" as new cases surface.
Leaders across the country have urged the government to increase the pace of vaccination as only 5% of the population is fully vaccinated, it added.
The country's vaccination drive has been facing several difficulties including lack of supply, slow roll out and vaccine hesitancy.
Further, there is also confusion over who should get the Astrazeneca vaccine, which is the main shot in the country.