COVID-19: New mutant of Delta variant found in Nepal
South Asia Monitor/JEN | @justearthnews | 22 Jun 2021, 05:07 am Print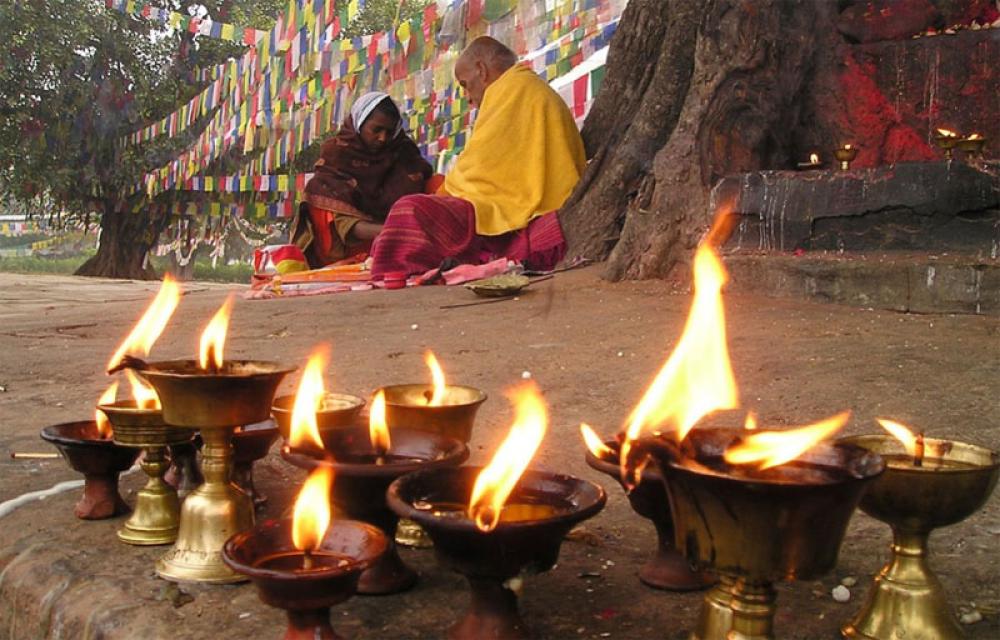 Delta Variant
Authorities in Nepal have confirmed the prevalence of highly infectious K417N, a sub-lineage of B.1.617.2, known as the Delta variant of the coronavirus, in the country. The mutation is also known as Delta plus.
Of the total 48 samples taken for genome sequencing, 47 were of B.1.617.2 variant, Nepal's Ministry of Health and Population confirmed on Monday. Alpha variant of the virus - first found in the UK - has also been detected in swab samples of one infected person.
"The mutation K417N also known as AY.1 has been detected in 10 countries including Nepal as of now," reads a press statement issued by the Ministry of Health and Population.
Swab samples of infected people of different age groups were collected from 9 May to 3 June from various places throughout the country.
Those swab samples were sent for whole genome sequencing at the World Health Organisation-identified Center for Excellence in Genomic, the Institute of Genomics and Integrative Biology (IGIB) in New Delhi on 9 June, according to the ministry.
Along with these, Delta variant (B.1.617.2), Alpha (B.1.1.7) to which the WHO identified a variant of concern, and Kappa variant (B.1.617.1), which is termed as a variant of interest has been detected in Nepal.
"Studies show these variants are more infectious and affect people of all age groups," reads the statement released by the ministry reads.
The K417N, sub-lineage of B.1.617.2, known as Delta variant, was first identified in March in Europe, VK Paul, chairperson of National Expert Group on Vaccine Administration in India, had said earlier. The new variant is not yet identified as a variant of concern.
Earlier in May, highly infectious sub-lineages B.1.617.2 and B.1.617.1 were confirmed in Nepal and found responsible for a new surge in the infection.