UK reports over 10,000 Coronavirus cases for third consecutive day on Saturday
Just Earth News | @justearthnews | 20 Jun 2021, 04:10 am Print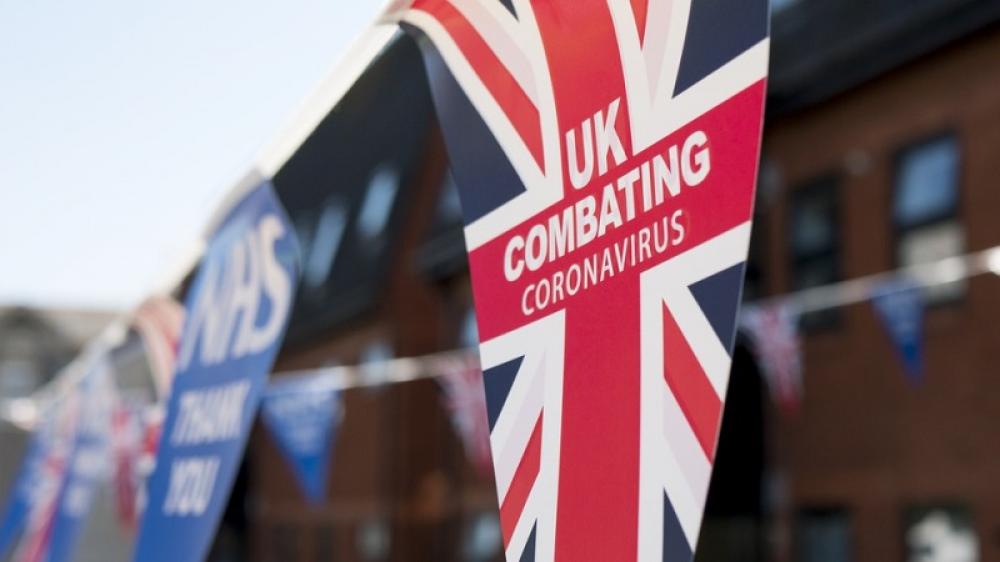 UK COVID19
London/Xinhua: Britain reported more than 10,000 coronavirus cases for a third consecutive day on Saturday as there has been a 79 percent rise in the highly contagious Delta variant in the country in the past week.
Britain has reported another 10,321 coronavirus cases in the latest 24-hour period, bringing the total number of coronavirus cases in the country to 4,620,968, according to official figures released Saturday.
The country also recorded another 14 coronavirus-related death. The total number of coronavirus-related deaths in Britain now stands at 127,970. These figures only include the deaths of people who died within 28 days of their first positive test.
There has been a 79 percent rise in the highly contagious Delta variant, first identified in India, in the past week and cases have been above 10,000 for three days in a row.
The increase across Britain is being driven by younger age groups, many of whom have now been invited for a vaccination as the jab rollout extends to anyone aged 18 and over.
Hospital cases have almost doubled although most of those needing treatment have not had a vaccine.
Earlier Saturday, a British government advisory scientist said a new wave of infections is "definitely under way" in England.
"The race is firmly on between the vaccine programme... and the Delta variant third wave," said professor Adam Finn, a member of the Joint Committee on Vaccination and Immunisation (JCVI).
Acknowledging the recent surge in infections, Finn told the BBC: "Perhaps we can be a little bit optimistic it's not going up any faster, but nevertheless it's going up -- so this third wave is definitely under way."