Israeli govt closes bars, gyms after coronavirus spike
Just Earth News | @justearthnews | 06 Jul 2020 Print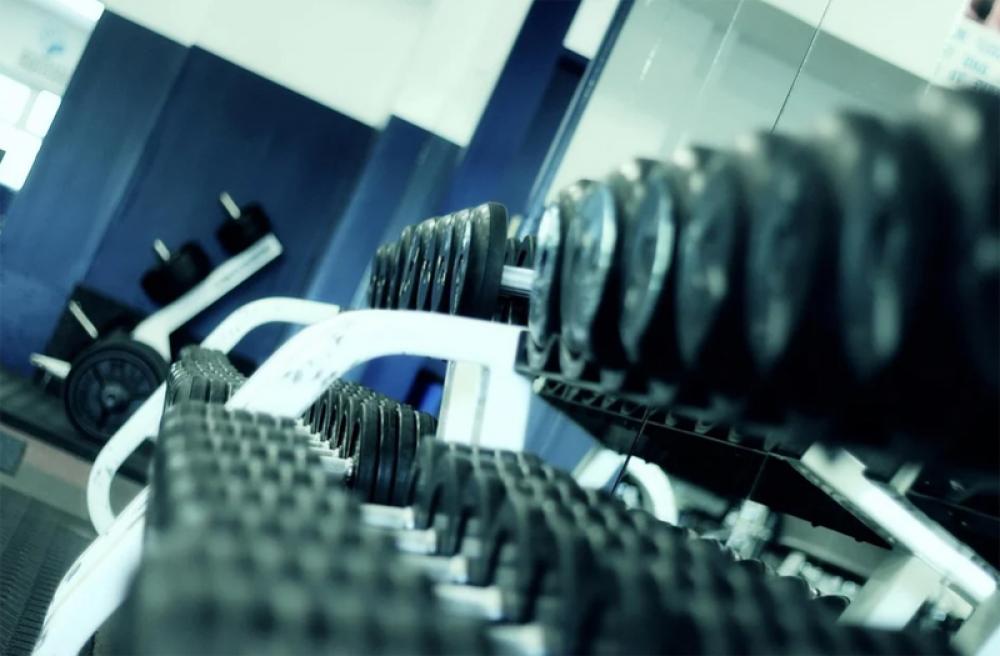 Jerusalem/Xinhua: Israeli cabinet reimposed on Monday several restrictions to combat a rapid surge of coronavirus cases, deciding to immediately close gyms, bars, night clubs, and event halls.
The measures include also a closure of public swimming pools and canceling concerts and culture shows, Health Minister Yuli Edelstein said in an address to the parliament. Restaurants could have up to 20 persons indoors and an additional 30 persons outdoors. The number of worshipers in synagogues is limited to 19.
The moves are expected to be approved by the parliament later on Monday before becoming effective.
Israeli Prime Minister Benjamin Netanyahu said at the start of a special cabinet meeting convened to discuss the measures that Israel is "a step away" from a total lockdown. He said the measures are needed to halt the increase in cases and to avoid a wider lockdown later.
He said the number of severe cases, which reached 90 on Monday, is doubling every four days. "If we do not act now, we will have hundreds, and perhaps over 1,000, severe cases in the coming weeks," he said in a statement issued by his office.
He said such a scenario will "paralyze our systems" and urged his cabinet to take "immediate steps."
Netanyahu and his government were under increased criticism over the past weeks over their focus on the annexation plan of the occupied West Bank amid a looming economic crisis and over 800,000 unemployed people due to the coronavirus pandemic.
On Sunday night, the health ministry reported 788 new coronavirus cases, raising the total number in the country to 29,958.