Environment/Science
Environment/Science
Pakistan govt unwilling to take precautionary measure to tackle water crisis: Expert
Just Earth News | @justearthnews | 29 Jun 2020, 01:21 pm Print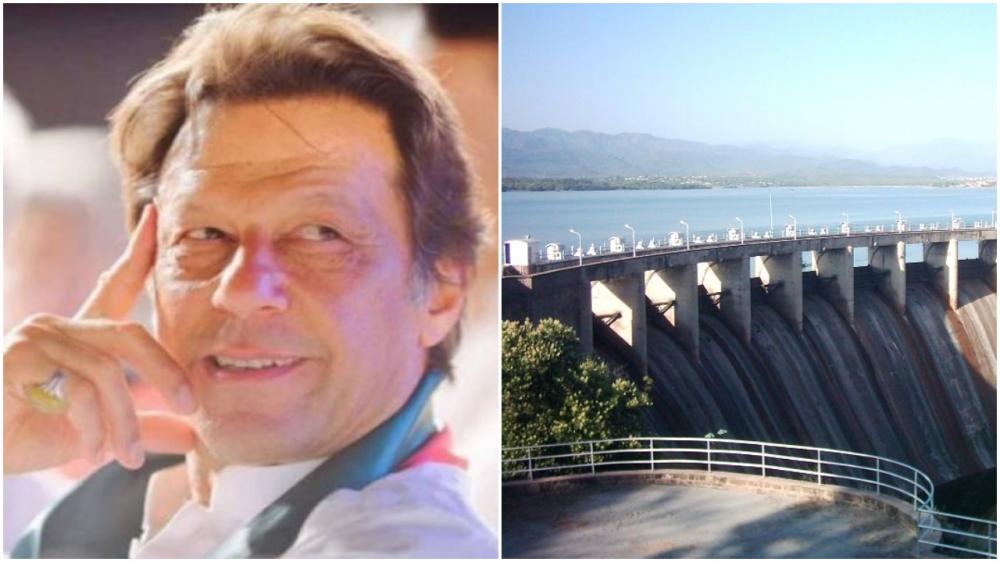 Islamabad: Pakistan is witnessing a decrease in water resources but experts warn that the country's government is unwilling to take precautionary measures to tackle the situation.
"It is feared that the country would be facing a catastrophic water shortage by 2025, as population is growing exponentially resulting in an increase in the demand yet resources are being descending constantly," Journalist Tayyab Ali wrote in his opinion piece published in The Frontier Post.
On the role climate change is playing on the water crisis of the country, Ali wrote, "Climate change is another threat which needs to be addressed. Pakistan is among the world's most affected countries by climate change."
"Climate change has made the weather conditions in Pakistan extremely inconsistent and unpredictable. We ultimately observe extreme in monsoon, hot weather and cold. Summer season is stretching while winter is dwindling," he said.
"The Indus River receives its water from glaciers and a recent survey alarmed that during last year, these glaciers received less snowfall than before," he said.
He said Pakistan should immediately take measures to save water.
"Meanwhile, international community needs to realize the severity of tensions over this matter between two nuclear armed nations and should step in to halt India from violating IWT," he said.
"Amid all other challenges, it is a test for the government how they improve water management and make sure the availability of water for agriculture, domestic use and growing industries. Government has recently publicized the progress they made over construction of Diamer-Bhasha Dam and Mohmand Dam," he said.
Dam Image: Wikimedia Commons