Economy
World / Countries / MNCs
COVID-19 concern: Chinese stocks tumble to multi-year lows in New York and Hong Kong
Just Earth News | @notintownlive | 23 Oct 2022, 02:26 am Print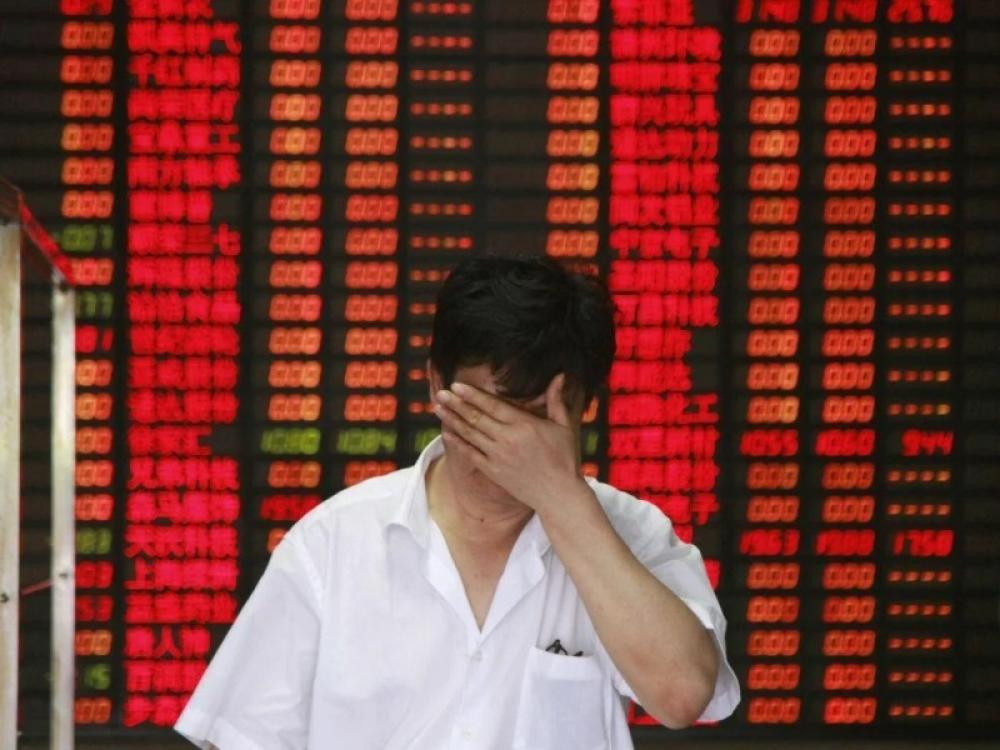 Chinese Stocks
Representational image from Wallpaper Cave
Hong Kong: China's growing struggle with COVID-19 is evident in the market as the country's stocks have hit multi-year lows in New York and Hong Kong, media reports said on Saturday.
The plunge comes at a time when members of China's ruling Communist Party are meeting for the 20th Party Congress, a major leadership reshuffle that sets the tone for policy for the coming years, reports CNN.
In Hong Kong, the benchmark Hang Seng (HSI) Index tumbled as much as 3 percent in Thursday's morning trade.
By early afternoon, it pared losses to 1.1 percent, on track to hit its lowest close since October 2011, according to Refinitiv, the American news channel reported.
The index was mainly dragged down by Chinese technology companies.
Alibaba (BABA)'s Hong Kong-listed shares fell nearly 3 percent. Tencent (TCEHY) also lost 2.9 percent. Baidu (BIDU) sank more than 7 percent.
The heavy decline followed a sharp sell-off in Chinese stocks listed on Wall Street overnight.