Economy
World / Countries / MNCs
Worsening economy: Jobless Chinese man turns to car boot sales
Just Earth News | @justearthnews | 26 Aug 2022, 12:57 pm Print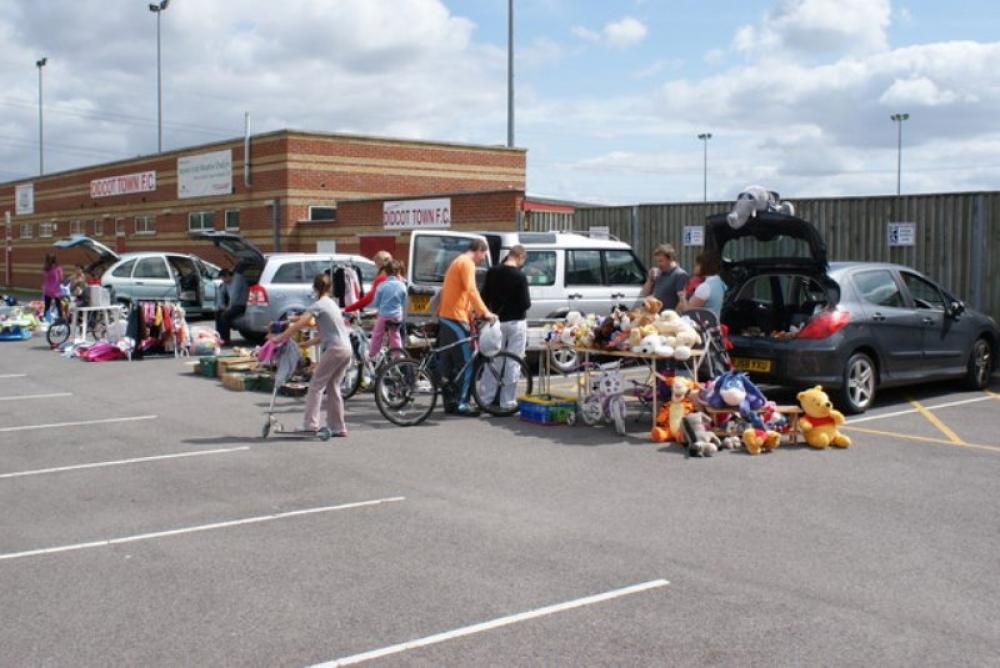 Chinese Economy
Representational image by Julian Abbott via Wikimedia Commons
Beijing: A Chinese man has been forced to invest his life savings of 80,000 yuan (USD 11,785) into selling coffee from the back of his green Suzuki microvan in Beijing, highlighting the tough financial condition in which China is slowly slipping in.
China's economy is in shambles due to the COVID-19 pandemic with many key sectors like construction and real estate bearing the brunt of the country's stern policy to contain the virus, reports ANI.
Since June, 40-year-old Wang Wei has driven his mobile coffee booth from car boot fair to car boot fair, offering hand-brewed coffee steeped in an assortment of liqueurs, Gulf Today reported as quoted by ANI.
Hospitality, tourism, and after-school tutoring have been particularly hard hit in the country after the coronavirus pandemic.
Wang gave up a brick-and-mortar coffee shop in Tianjin in 2020 when the pandemic first hit, as per Gulf Today report as quoted by ANI.