Economy
World / Countries / MNCs
Shrinking job market, ageing population remain China's growing challenge: Report
Just Earth News | @justearthnews | 22 Feb 2022, 10:05 am Print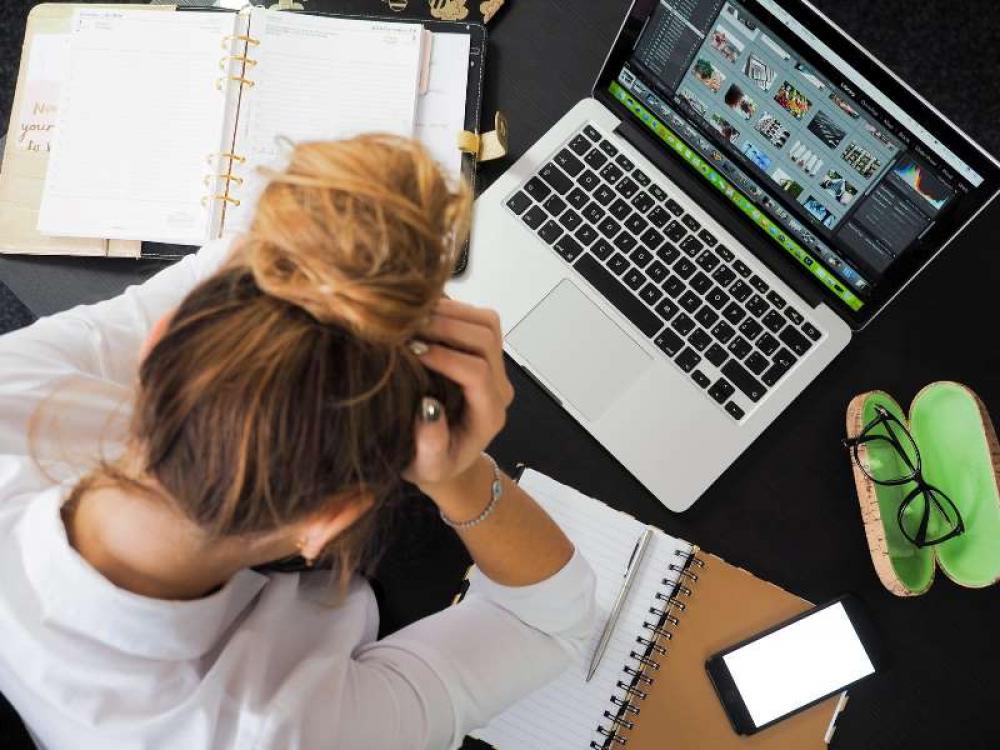 Chinese Economic Woes
Representational photo by energepic.com on Pexels
Beijing: The Chinese economy is facing two way challenges amid COVID-19 imposed slowdown where the country is badly hit by the shrinking job market and an ageing population, media reports said on Monday.
A recent survey conducted by the China Institute for Employment Research (CIER) at the Renmin University of China and job search website Zhaopin indicate that the number of jobs available per applicant among fresh university graduates in China fell to 0.88 in the fourth quarter of 2021, cited The Hong Kong Post as quoted by ANI in its report.
The number of jobs in China declined to 12.07 million in 2020, from 12.79 million in 2019.
According to the Chinese National Bureau of Statistics (NBS), the unemployment rate in urban areas in 2021 was as high as 14.3 per cent for people aged between 16 to 24 years, reports ANI.
"Big shocks due to Covid-19 and the labour market squeeze were cited as reasons for a sharp rise in unemployment in some of the regions of the country," the report stated, citing a Chinese Academy of Social Sciences (CASS) report titled "Society of China Analysis and Forecast."