Economy
World / Countries / MNCs
Vietnam trade ministry requests China to reopen border gates
Just Earth News | @justearthnews | 03 Jan 2022, 01:00 am Print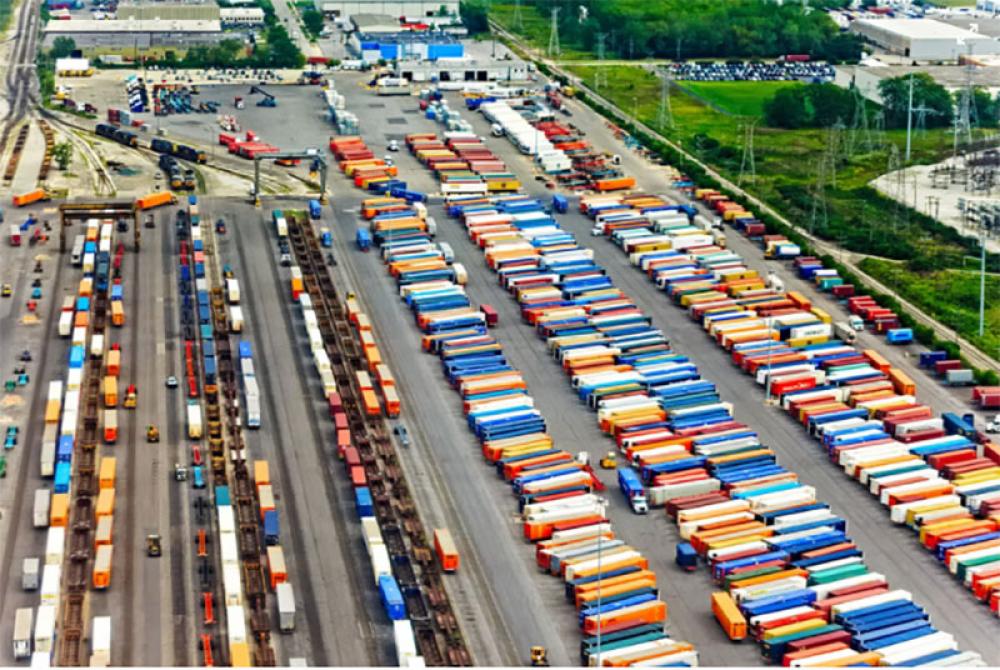 Vietnam-China Container
Image: Representational image by Sam LaRussa on Unsplash
Hanoi: Vietnam's Ministry of Industry and Trade has asked China to reopen its border gates with the country in Guangxi region and extend customs clearance hours to resolve the container congestion, media reports said.
Guangxi's "zero Covid" measures, including shutting the border and suspending the imports of certain fruits, were unnecessary, senior trade ministry officials told Guangxi trade officials on Friday as quoted by VnExpress.
The policy has disrupted the supply chain and caused negative impacts on bilateral trade development, resulting in big losses for businesses and people of both countries, the Vietnamese officials told the newspaper.
The ministry proposed that Guangxi recruits more drivers and workers on its side to deal with the staff shortage. It also suggested that fully vaccinated Vietnamese be sent across the border to work.
Guangxi trade officials said that they would increase the duration of customs clearance based on the agreement between the local authorities of the border gates.
They will forward other proposals to higher authorities, Guangxi officials told the online newspaper.
Meanwhile, thousands of container trucks have been struck at the border for several months now as China tightened COVID-19 measures.