Economy
World / Countries / MNCs
Congo: Pressure mounts between Chinese cobalt mine workers and their Chinese bosses
Just Earth News | @justearthnews | 05 Aug 2021, 01:16 pm Print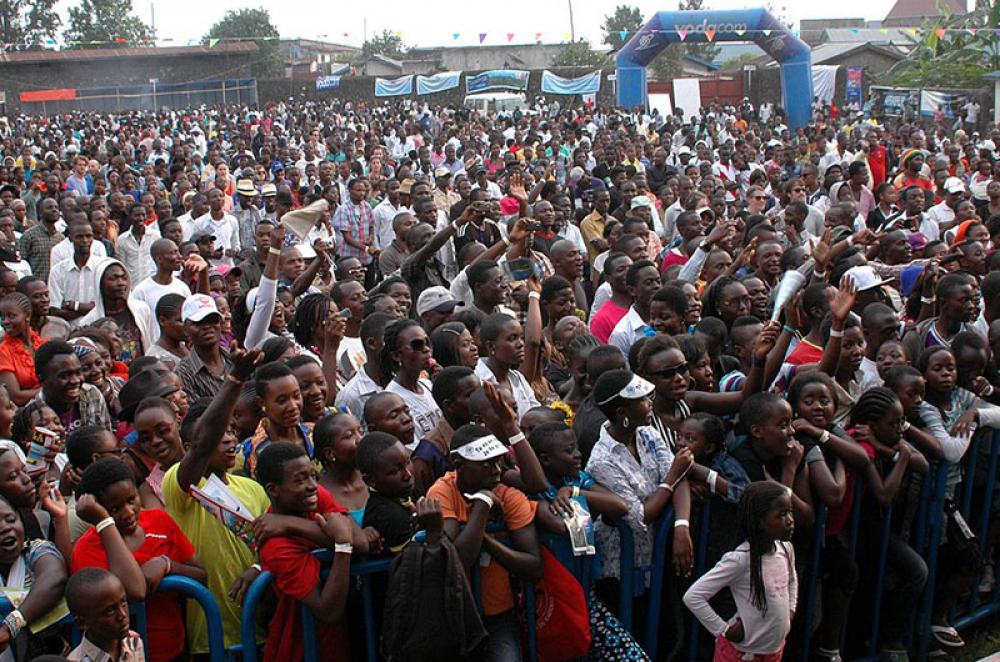 Congo-China
Amani festival in Goma / Wikipedia Creative Commons
Beijing: Chinese companies are slowly entering the southeastern Democratic Republic of Congo (DRC) in search of cobalt recently, triggering a new conflict in the region.
DRC houses a significant reserve of cobalt.
Cobalt assumes significance in today's world as it is an essential component in the lithium-ion batteries which power smartphones, laptops and electric cars.
The Central African nation has an estimated 3.4 million tonnes of cobalt, almost half the world's known supply. But in a country where the World Bank estimates three-quarters of the population live on less than two dollars a day, the mineral rush has also come with challenges, reports The South China Morning Post.
Thousands of "artisanal miners" have moved into the area, extracting cobalt by hand or rudimentary tools. Sometimes illegal miners intrude into mines legally assigned to local or foreign entities, leading to confrontation, reports the newspaper.