Economy
World / Countries / MNCs
Deteriorating bond with Pakistan: Future of Saudi investment on refinery in question
Just Earth News | @justearthnews | 05 Jun 2021, 09:21 am Print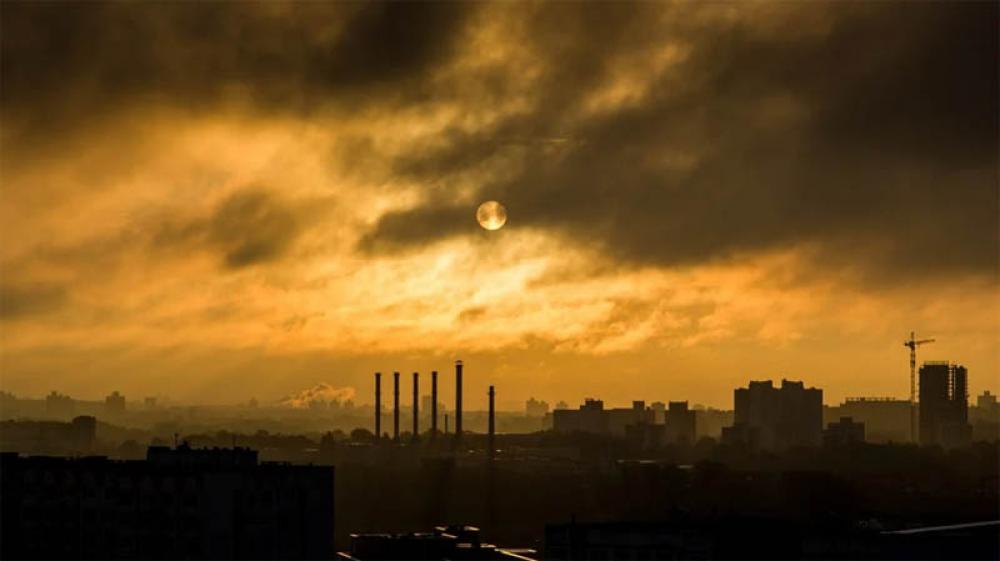 Pakistan-Saudi Arabia
Islamabad: The future of Saudi investment in a refinery in Pakistan remains uncertain amid the growing deteriorating bond between Riyadh and Islamabad.
Special Assistant to Prime Minister Imran Khan on Power and Petroleum told The News International that the Kingdom of Saudi Arabia will not install a refinery at Gwadar but has indicated to set up a refinery along with a petrochemical chemical complex somewhere at Hub or near Karachi.
"However, there is no mentionable progress from Aramco as to when and where the deep conversion refinery with the capacity to refine 250,000 barrels per day of crude oil will be set up," Tabish Gauhar told the newspaper.
Interestingly, during the visit of Crown Prince Mohammad Bin Salman to Pakistan in February 2019, Saudia Arabia had signed MoUs of $20 billion in various sectors of the economy and from this amount, announced to invest $10 billion in the refinery and petrochemical complex at Gwadar.
The SAPM told the newspaper that Aramco conducted a feasibility report according to which it found that setting up the refinery at Gwadar was not feasible.
However, it can be established at Hub, Balochistan, or near Karachi, saying in the next five years, another refinery with capacity to refine over 200,000 barrels per day was imminent.
The official sources told The News International when the ties between Saudi Arabia and Pakistan in the recent past took a dip, the oil facility was withdrawn.