Economy
World / Countries / MNCs
244 percent increase in export of Pakistan's rice to China
South Asia Monitor/JEN | @justearthnews | 10 Apr 2021, 06:24 am Print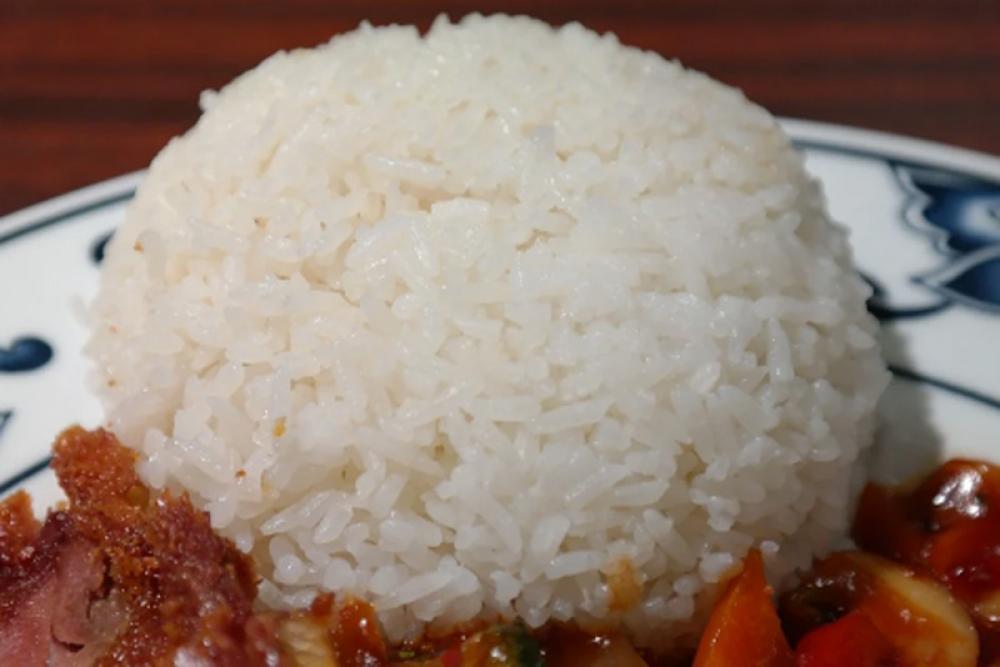 Pakistan Rice
China has become the prime destination for Pakistan's rice as the rice export to China jumped by 244 percent in the last four years, according to a report in the Express Tribune.
Speaking at the meeting of the Pakistan-China Joint Chamber of Commerce and Industry, the chamber president Asad Naveed said new hybrid varieties are being developed in Pakistan. The aim of exporting 10 million tons of Irri-6 rice to China could be met, he claimed if we make targeted efforts.
The rice export industry has much potential which is yet to be explored, said Khalid Rafique Chaudhary. "Our rice industry is not operating at its full potential due to some internal barriers related to planning and strategic implementation."
He opined that the country's rice exporters "deserve the patronage of the government like the textile industry for developing the segment as one of the major foreign exchange earners of Pakistan."
Experts also suggested the government provide necessary training to farmers for better yield and minimizing the usage of water. Pakistani rice varieties are being preferred in China over other varieties imported from Thailand and Vietnam.
Industry veterans in Pakistan are also exploring ways to cater personalized needs of Chinese consumers.