Economy
World / Countries / MNCs
Australia should know how to fix trade bond with China: Beijing
Just Earth News | @justearthnews | 12 Nov 2020, 08:23 am Print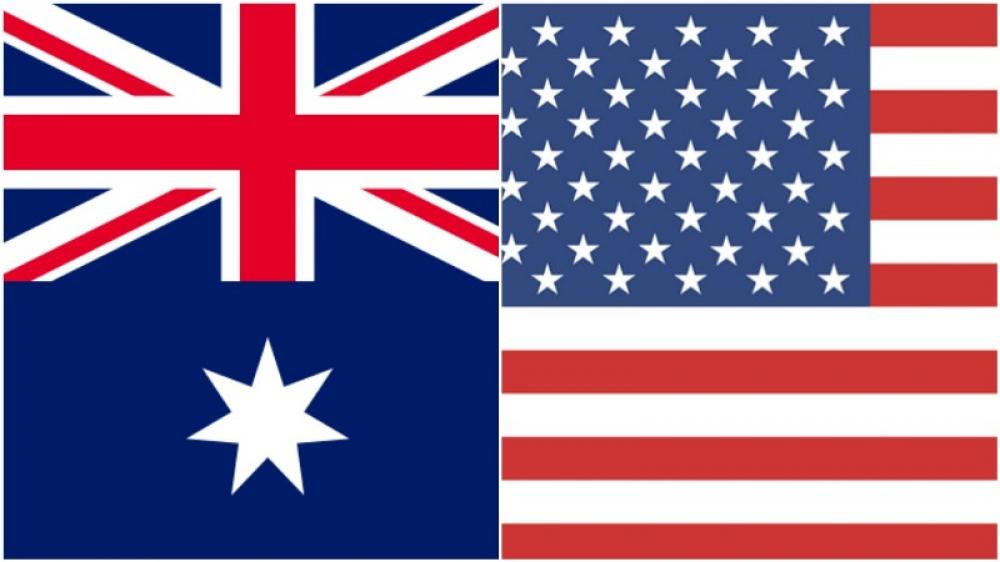 Australia-China
Canberra/Beijing: Adding fuel to the already tense relationship between Canberra and Beijing, a top Chinese official has said Australia should know what step is needed to be taken to improve ties.
China's Assistant Minister of Commerce Li Chenggang was quoted as saying by The South China Morning Post: "China has upheld a pragmatic attitude to actively pursuing economic and trade relations with all trade partners."
"Everyone knows that both sides need to overcome and push to establish a healthy relationship. As to the behaviour of Australia, Australia should know more clearly than us [what it needs to do]," the official said.
Australia and China are engaged in a seven-month conflict involving both trade and non-trade matters.
Recently, China banned imports of Australian timber from Queensland and suspended barley imports from a second grain exporter, while Chinese importers are also bracing for a new round of bans on copper ore and copper concentrate as well as sugar this week, a move which is seen by experts as the latest point of escalating tension between the two nations.
The new bans occurred over the weekend as clearance of Australian rock lobster shipments was also delayed in Shanghai due to increased import inspections, reports South China Morning Post.