Economy
World / Countries / MNCs
Beijing's global domination bubble dwindling as cash dries up
Just Earth News | @justearthnews | 16 Jul 2020, 02:49 am Print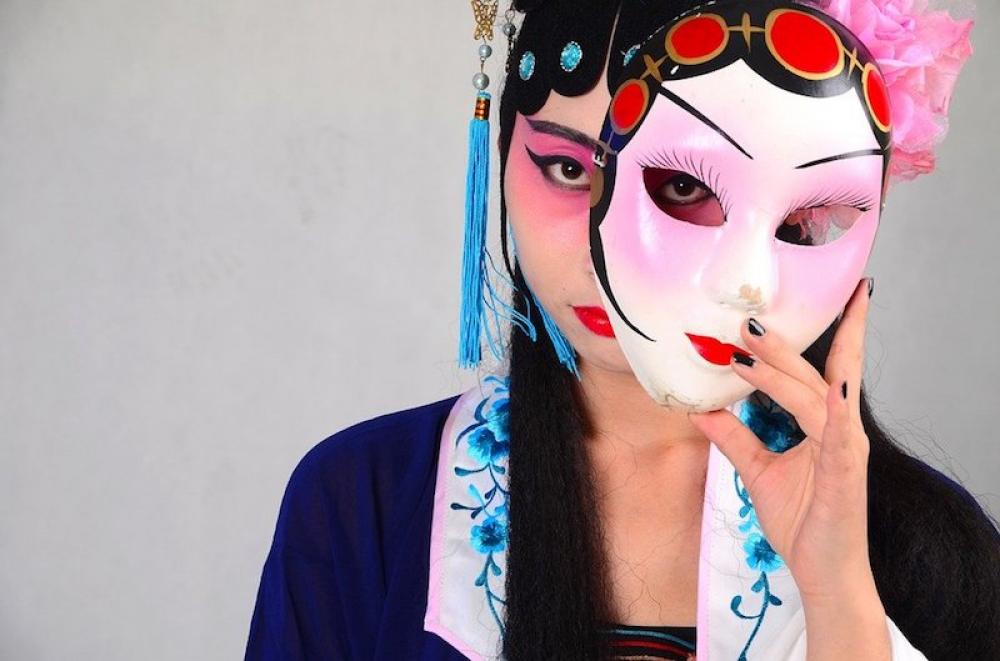 Even as Beijing continues to announce grandiose plans and engage in skirmishes and conflicts with several neighbouring countries, experts believe that the Xi Jinping-led Communist Party of China (CPC) is biting off more than it can chew.
In recent months, China has been accused of single handedly spreading the novel coronavirus and to exacerbate matters, it allegedly colluded with the global health advisory, World Health Organization, and either suppressed facts or misdirected other nations.
If that wasn't enough, Chinese soldiers engaged in a fight with Indian forces at the high altitude Galwan Valley in Ladakh, resulting in heavy casualties on both sides, in the month of June. While 20 Indian soldiers lost their lives, China has not even officially shared a casualty toll of its soldiers.
Hiding facts and figures is a (mal)practice Beijing has normalised over the years. According to reports, China has been overestimating its Gross Domestic Product by 1.7 percent every year. This is where its ambition to be a superpower seems far-fetched.
Apart from India, Beijing has had a dispute or is presently involved in one with the following countries/regions: imposing draconian law in Hong Kong to curb freedom to its citizens; militarising the South China Sea, conflict with Japan over disputed islands and fighting dissent from inside the mainland.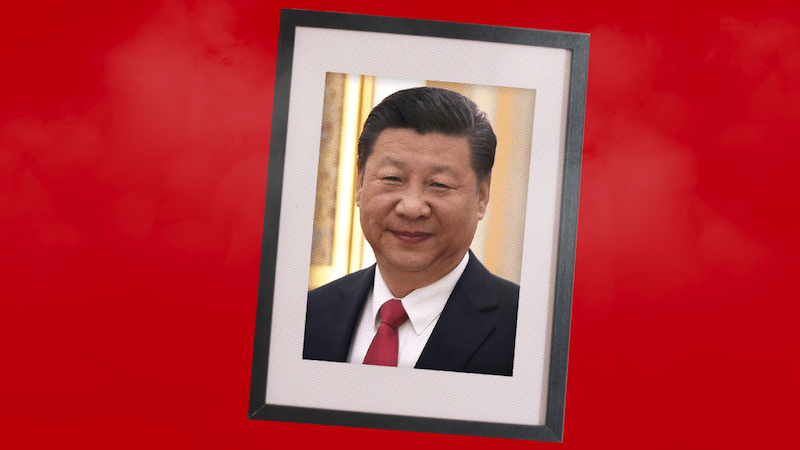 To keep its larger than life image afloat, the Communist regime is also running the trillion dollar Belt and Road Initiative (BRI). With all these developments taking place almost simultaneously, one cannot help but wonder at the source of China's wealth, especially when national banks have virtually stopped investing money in the programme.
A 2018 report published by The Jamestown Foundation said: BRI lending by major PRC banks has dropped by 89% since 2015, and lending by commercial banks—who are dealing with their own financial issues domestically—has ceased almost entirely. Policy banks have also scaled back, despite their status as arms of PRC government policy.
Leave aside China, a bonafide global superlike- the United States of America- boasts of an economy roughly 50 percent greater than the Asian nation and six times greater GDP per capita.
The US' defence spending is greater than the next 10 countries combined and still experts have opined that it's underfunded and not equipped to truly qualify as an international powerhouse.
America's power is expected to diminish if it fails to invest more in areas such as clean energy, United Nations, advanced technologies, foreign aid, diplomacy, pandemic preparedness and university research, said a report by Foreign Policy.
If the US is still trailing with such a massive purse, how can China compete and take the top spot? In reality, it cannot. A closer look at recent events point at China's downward spiral. After reporting economic growth in double digits for years- albeit with inflated figures- China's figure nosedived to 6.1 percent in 2019.
While tax revenue growth was 7.4 percent in 2017, it dipped to 6.2 percent in 2018 and a further 3.8 percent in 2019, according to official reports, thus confirming the dwindling economy.
"Yet as China's financial means have become more restricted, its spending has continued on its old, profligate trajectory, growing 8.1 percent in 2019," the Foreign Policy report said
"The result has been a widening gap in China's government budgets, with the officially reported budget deficit reaching 4.9 percent of GDP in 2019.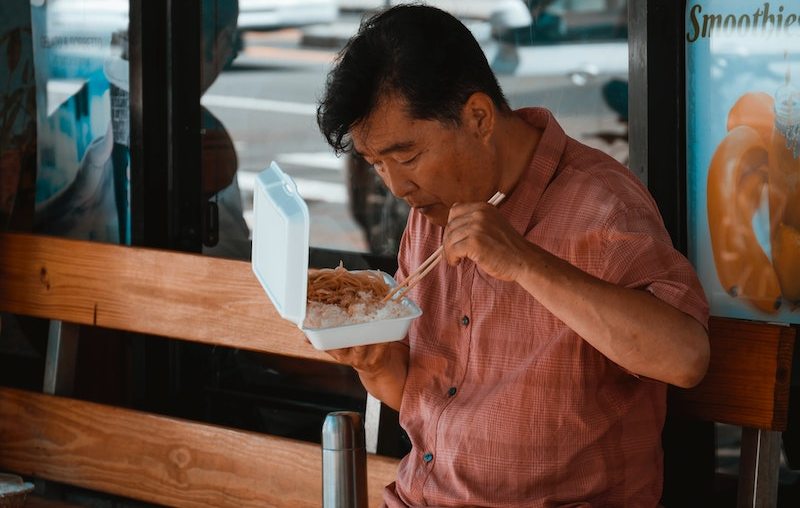 "The International Monetary Fund puts the true figure of the government's shortfall at more than 12 percent of GDP. And this was before the coronavirus, during a period of supposedly healthy economic growth," the report read.
All is not well in the BRI front. At least three other Asian countries- Pakistan, Myanmar and Nepal, have fallen victim to China's schemes.
According to a December 2019 report, Pakistan was forced to comply with directives from Beijing and appoint a senior Army official to streamline decision-making in the China-Pakistan Economic Corridor (CPEC), an important part of the BRI.
The Financial Times reported: Last month retired lieutenant-general Asim Saleem Bajwa was appointed chairman of a new CPEC authority, reinforcing the military's grip on the project and insulating it from prime minister Imran Khan's fractious government.
Not just pressurising the nation, in a manner of blatant bullying, China said no to financing the construction itself, leaving the cash-strapped Pakistan high and dry.
Myanmar too felt the heat when Beijing showed interest in building a new port there, but showed little interest in paying for it. Nepal, a landlocked Himalayan nation, has signed a Transit and Transport agreement with China in 2015 but the latter is yet to initiate anything.
"It's the same story in Africa and Eastern Europe: China continues to announce grand projects but has been unwilling to offer enough money to actually get them off the ground," the Foreign Policy report added.
A key element of being a superpower is having a well equipped defence. Sadly, Beijing's monetary spending pertaining to its Army is its weakling. If experts are to be believed, the frequent aggression with other countries is pushing China to cut short its military budget and put a cap on acquisitions.
China is believed to have built only 50 or so J-20 fifth-generation stealth fighters. The J-20 program now seems to be experiencing serious development problems, limiting production for the foreseeable future. This compares to America's stock of 195 F-22 and 134 F-35 fifth-generation fighters, with continuing annual production of more than 100 F-35s, even after coronavirus delays," the Foreign Policy report said.
"China makes a great show of its wealth and its willingness to spend it. In reality, Beijing's bank balance doesn't match its bling," it added.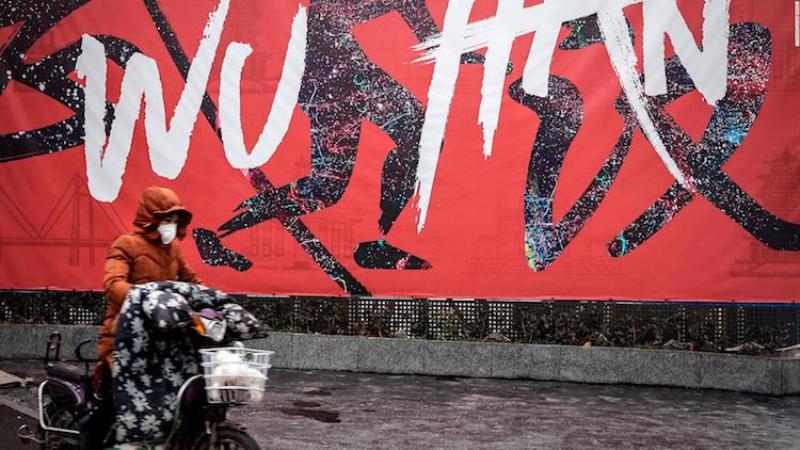 With the coronavirus pandemic still going strong, GDP growth in every country is expected to slow down and China is no exception. With little money coming their way, maybe it is time for Beijing to step out of the bubble and acknowledge the truth- it does not have the firepower yet to make others reckon it as a global superpower.