Argentina seeks quick release of $50bn loan from IMF as inflation soars
Just Earth News | @justearthnews | 30 Aug 2018 Print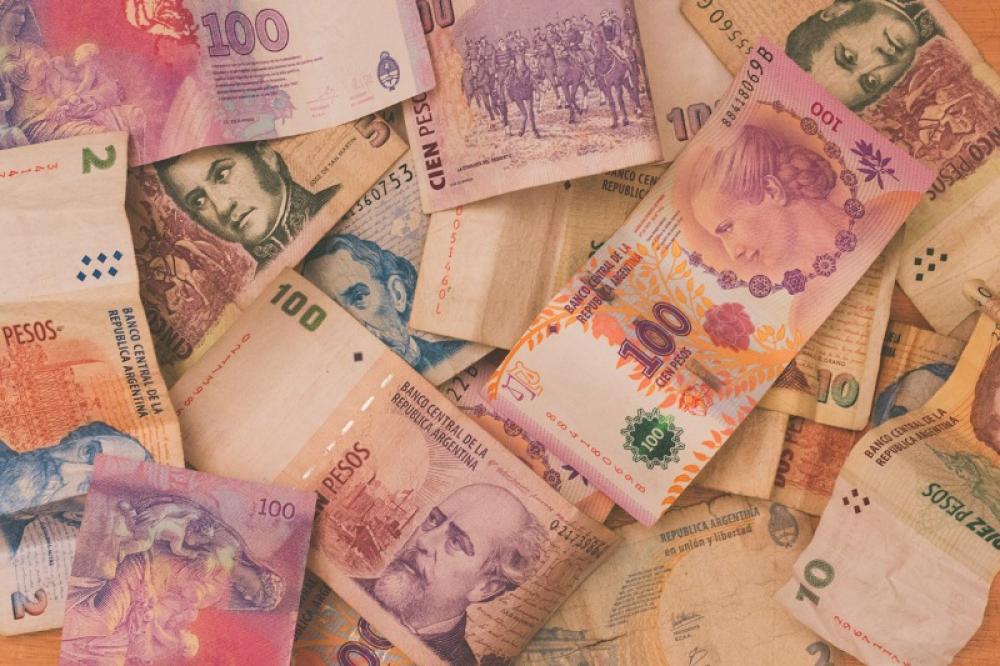 Buenos Aires: Argentina has asked for a quick release of $50 billion loan from the International Monetary Fund (IMF) in order to battle its soaring inflation.
With each passing day, the Argentine peso is losing its value against the American dollar.
With inflation growing, it has lost almost 40 percent of its value this year.
Responding to the request, the IMF said it was looking to bolster the arrangement and provide assistance to the Argentine government.
"I stressed my support for Argentina's policy efforts and our readiness to assist the government in developing its revised policy plans," Christine Lagarde, managing director of the International Monetary Fund, said in a statement.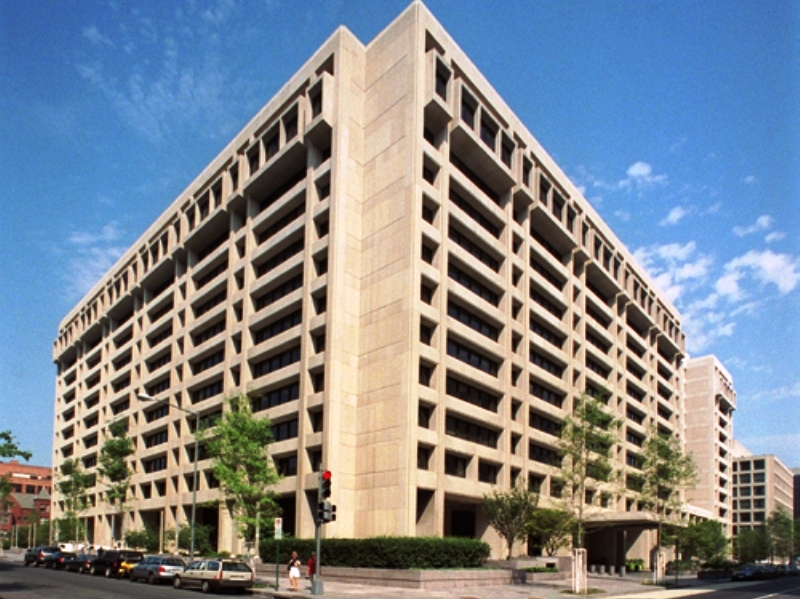 The International Monetary Fund (IMF) said its looking to provide assiatnce to the Argentine Government. Image: Wikipedia
Meanwhile, some investors have voiced concerns that Argentina will not be able to pay back the loans and will default.
Speaking about the situation, Argentina's President Mauricio Macri said that the loan will eliminate any uncertainty that investors have.
"Over the last week we have seen new expressions of lack of confidence in the markets, specifically over our financing capacity in 2019," he said in a televised speech.
"We have agreed with the International Monetary Fund to advance all the necessary funds to guarantee compliance with the financial programme next year. This decision aims to eliminate any uncertainty," he added.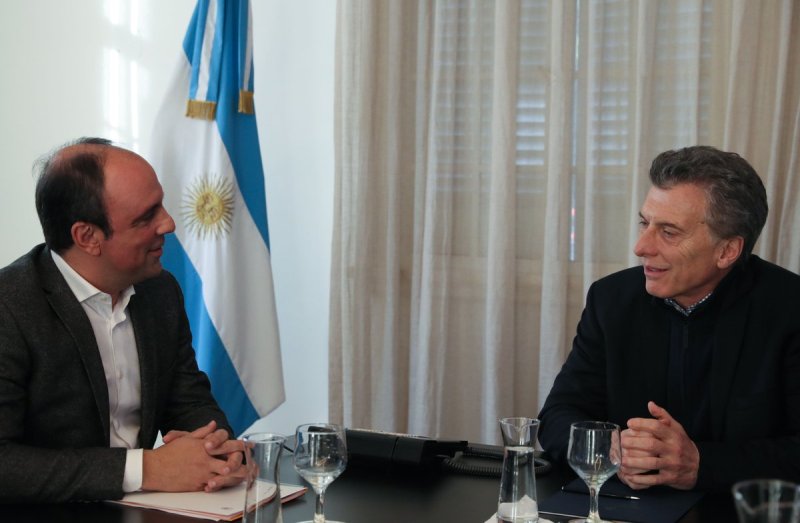 Argentina's President Mauricio Macri (R) said that the loan will eliminate any uncertainty that investors have. Image: twitter.com/mauriciomacri
The President has also come under fire from his opponents for seeking help from the IMF, which has fallen out of favour in Argentina.
The Argentine population blames the IMF for the country's financial debacle in 2001, when the latter refused to aid the former.
Following the collapse, the financial system in the country took a massive blow, rendering the banks paralysed.
A majority of the population also endured hardships for a period of a year as withdrawal of money from the banks became difficult.
Some are also fearing a deja vu.
Meanwhile, inflation in Venezuela, another South American country, has resulted in an exodus, deemed the worst in the continent.
The influx has affected neighbouring countries, Colombia, Brazil and Peru, where a large number of Venezuelans have fled to.

Image: alongdustyroads.com